By Ted Grussing
… I like squirrels and I enjoy squirrel humor like the cartoon the squirrel sitting on its haunches telling the owner of the house that the bird feeder is empty and would he be so kind as to fill it again. Anyhow I took this shot of a little guy in a tree behind our home a few days ago when One and I were out enjoying the late afternoon, sitting on the grass … very cooling when the temps are still in the 90's.
Another nice and quiet day, some friends over, a trip to the ponds and a massive number of shots of an Osprey, all of which I deleted as I have better, home and out with One.
It is good to have these days and I'm beginning to formulate some travel plans for the end of the month and the fall season. I learned today that my propeller was promised to ship tomorrow from the Czech Republic, and then that beginning yesterday they closed the factory for the month of August for holiday and now I'm looking at mid-September … need some airtime so Russ is flying over in a couple of days and I will get some quality airtime in his motorglider. Geez, but August is the month that many businesses in Europe shut everything down …
Into the weekend and hope you have a wonderful one … fun times with family and friends. I'll be back Monday morning and this is the fifth one that I promised this week as I was short last week.
Cheers … keep breathing and smiling.
Ted
And now I've told you what's been upon my mind,
That you might know the world and yet be free
From tearful brooding nights such as must come
Upon that boy the mother's talking to.
For houses grand and beauty made by toil
Are gained more oft by mastery o'er men
Than by kind words and gentle brotherhood.
Love men and truth, and poverty most like
Will dine with you, but peace will feed your soul.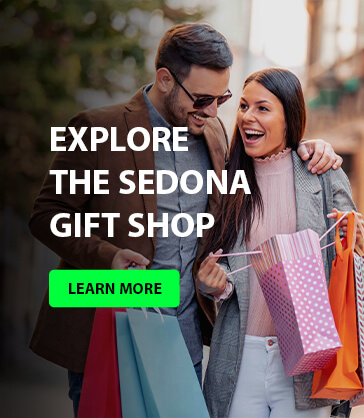 From "Breaking Home Ties"
Max Ehrmann
###
The easiest way to reach Mr. Grussing is by email: ted@tedgrussing.com
In addition to sales of photographs already taken Ted does special shoots for patrons on request and also does air-to-air photography for those who want photographs of their airplanes in flight. All special photographic sessions are billed on an hourly basis.
Ted also does one-on-one workshops for those interested in learning the techniques he uses.  By special arrangement Ted will do one-on-one aerial photography workshops which will include actual photo sessions in the air.
More about Ted Grussing …