By Ted Grussing
… meanwhile down at the lake we have two species enjoying the lake; the Osprey cruising and looking for food and the guy on the jet ski simply enjoying the speed and thrill whilst racing over the water and throwing a large spray as he banks and turns to avoid a rock protruding above the surface.
I thought about a caption like "I Shoot People Too" or doing a composite with the Osprey bearing down on him with talons extended going for a kill, but didn't have enough time to do that tonight … I think it would work though and may do it one of these days. So being somewhat respectful I used the innocuous Cruising x 2 … maybe next time 🙂
Sorted through several thousands of photos today selecting the very special ones for the show a week from Friday … version one will be done by this Friday and when I do the show at the Mary Fisher on the 10th it will likely be version ten … that's the way I work. I hope that if you live in the area you will come and see it. Approximately 140 of my very best photos and commentaries. Michelle (Falconer) and Finley ( American Kestrel) will also be there and photos of Finley will be on sale with proceeds going to International Raptor and Falconry Center.
I am doing a workshop photographing raptors with Michele on October 23rd. More about these events click here . The workshops will be limited to five people so that I can spend time with everyone who comes. All proceeds from the workshops are going to International Raptor and Falconry Center to further promote the great work they do.
Buy tickets to the show at the Mary Fisher Theater here. After looking at the promo that the theater sent out, I sent Pat an email telling him that it sounded so good that I might even go … he thought that was pretty funny.
Have an absolutely beautiful day … into the weekend for me and the plan is to be back Monday morning. Smile, keep breathing and live each moment you are granted!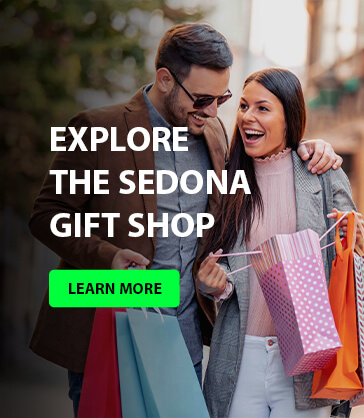 Cheers,
Ted
… Give me a few friends
who will love me for what
I am, and keep ever burning
before my vagrant steps
the kindly light of hope. And
though age and infirmity overtake
me, and I come not within
sight of the castle of my dreams,
teach me still to be thankful
for life, and for time's olden
memories that are good and
sweet; and may the evening's
twilight find me gentle still.
excerpt from PRAYER by Max Ehrmann
###
The easiest way to reach Mr. Grussing is by email: ted@tedgrussing.com
In addition to sales of photographs already taken Ted does special shoots for patrons on request and also does air-to-air photography for those who want photographs of their airplanes in flight. All special photographic sessions are billed on an hourly basis.
Ted also does one-on-one workshops for those interested in learning the techniques he uses. By special arrangement Ted will do one-on-one aerial photography workshops which will include actual photo sessions in the air.
More about Ted Grussing …