By Ted Grussing
… I skipped flying north today as with all the Rx burns the smokey haze precludes getting shots worth taking, so I flew down to Turf and did some shooting of lake Pleasant … lots of smokey haze down there too, so I focused on the straight down shots and this is one that I really liked with a squall line coming through the north end of the lake and setting up some neat abstracts with the sun reflecting on the water. Looks like some strange creatures … let your imagination run wild with this one. I like the guy on the right delivering a knockout punch.
Think I'll go up to lake Powell on Tuesday to check it out; if it is smoke free there are some really beautiful shots to be had there and Page is a nice place to land and go into town and grab a bite to eat before heading home. Coal Mine Canyon is a minor diversion so will catch that too if I do go up there. If it is smokey there is no point in making the trip … hoping they will get their burns done quickly as the air is not fit to breath – look at the mountains and hills in the distance – hazed out and no detail? That is smoke and you are breathing it. Also attaching an article, a friend sent me regarding a fatal accident on I-40 and it implicates smoke from Rx fires which reduced visibility to 20 feet or less on the interstate as a likely cause … and there were quite a few accidents because of the lack of visibility.
A fun weekend and we're into a terrific new week … we're breathing, remembering that can make any day a good one … especially when you come to days' end and you still are here … share a smile with those you meet and greet today … it is nice to be here with family and friends and those who will be friends.
Cheers
Ted
I bring but this one common thought, my life has wrought;
That from the dregs of drear despair, still everywhere
There is a joy I yet may sip – Tis comradeship
With all mankind, the high and low
I know.
— Max Ehrmann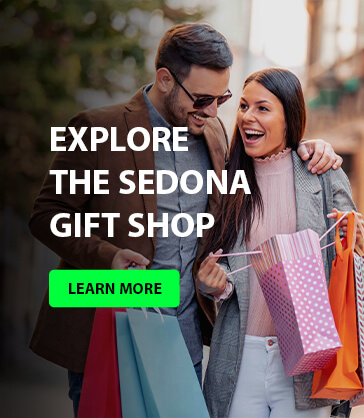 ###
The easiest way to reach Mr. Grussing is by email: ted@tedgrussing.com
In addition to sales of photographs already taken Ted does special shoots for patrons on request and also does air-to-air photography for those who want photographs of their airplanes in flight. All special photographic sessions are billed on an hourly basis.
Ted also does one-on-one workshops for those interested in learning the techniques he uses.  By special arrangement Ted will do one-on-one aerial photography workshops which will include actual photo sessions in the air.
More about Ted Grussing …