By Ted Grussing
… in a large open field north of Flagstaff and the San Francisco Peaks, Leroy a Harris's hawk and star performer in Michele's stable of raptors provided us with incredible shots as he flew over the fields cranking and banking as he changed course in search of …
Conditions were perfect for flying and temperatures low enough so that the raptors did not overheat. This was the best outing yet and fun was had by all.
The photograph below was taken by my friend Eric of me feeding Leroy part of a rabbit he killed the day before … I cannot tell you the joy of just being inches from his head after he finished eating … communicating with each other … whether you are a photographer or not, that is an experience you will never forget … I had perhaps 15 minutes with him and this was after his flying.
If you would like to learn how to shoot raptors, I am doing a workshop with Michele on December 4th and you can contact her and make arrangements. If you would just like to have a session with her and the raptors and enjoy watching them fly and or hunt plus have close up time with them you can do that too.
This photograph is featured in my store in 16″ x 24″ Printed on Kodak Luster paper … 25% of the sale price will be donated to International Raptor and Falconry Center and go towards the care of the many raptors which they care for and rescues yet to come.
So for the regular price of this image you will get a beautiful image for your home or office and make a $27.50 donation to a great cause!
Back on Monday, at least that is the plan … this is now and you are here … live and rejoice in the life you have been given … share the joy that fills your life and while you are at it, smile and keep breathing … and as my my friend Kat always closes her correspondence,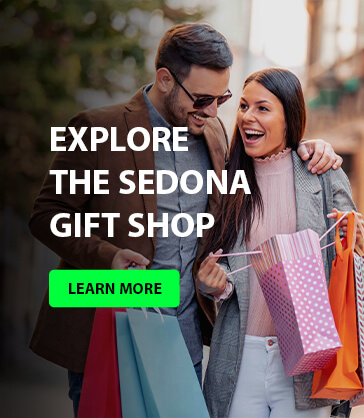 With Joy,
Ted
A bird flies through the sky, and I fly with it. I am in each pearl of moisture sparkling in the sun. I lie lazy on the clouds. And I acknowledge my kinship with each winged thing.
I see all as one, and nothing repels me, as this new day climbs noiselessly out of the valley of the night.
Peace lies over the world and over the world of my soul.
excerpts from On A May Morning by Max Ehrmann
###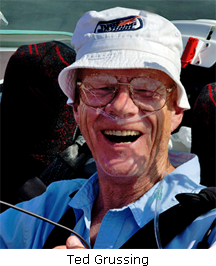 The easiest way to reach Mr. Grussing is by email: ted@tedgrussing.com
In addition to sales of photographs already taken Ted does special shoots for patrons on request and also does air-to-air photography for those who want photographs of their airplanes in flight. All special photographic sessions are billed on an hourly basis.
Ted also does one-on-one workshops for those interested in learning the techniques he uses.  By special arrangement Ted will do one-on-one aerial photography workshops which will include actual photo sessions in the air.
More about Ted Grussing …