… another day I woke up … still breathing and grateful for the beautiful day made possible by those simple things … same plan for tomorrow.
Leroy, Michele's Harris's Hawk is above and cranking and banking as he leaves a perch in a juniper tree up on the plateau, north of Flagstaff. Check out the website for International Raptor and Falconry Center and have your own experience with these marvelous raptors. Few creatures inspire the awe that raptors do.
Below is a Great Blue Heron fishing in solitude early one morning at Lake Pleasant … kinda misty and in its own world as it patiently waited in shallow water for breakfast to swim by. Few experiences compare with the beauty of a lake early in the morning.
It is late and time to wrap the day … continues in not that many more hours. Have a beautiful day and share your joy with those you meet and greet today.
Cheers,
Ted
Though work bring naught of power
nor wealth
Spare me from want of common needs,
And give a share of manly health,
A few good friends of honest deeds;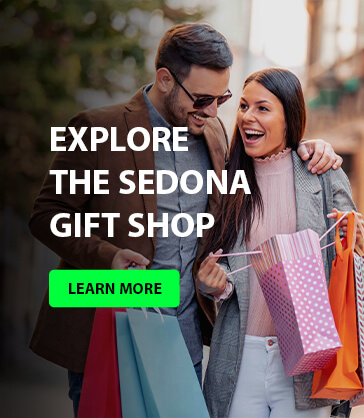 And till death's peaceful slumber nears
A life of undishonored years.
excerpt from Work by Max Ehrmann
###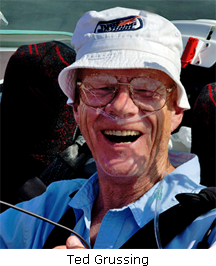 The easiest way to reach Mr. Grussing is by email: ted@tedgrussing.com
In addition to sales of photographs already taken Ted does special shoots for patrons on request and also does air-to-air photography for those who want photographs of their airplanes in flight. All special photographic sessions are billed on an hourly basis.
Ted also does one-on-one workshops for those interested in learning the techniques he uses.  By special arrangement Ted will do one-on-one aerial photography workshops which will include actual photo sessions in the air.
More about Ted Grussing …