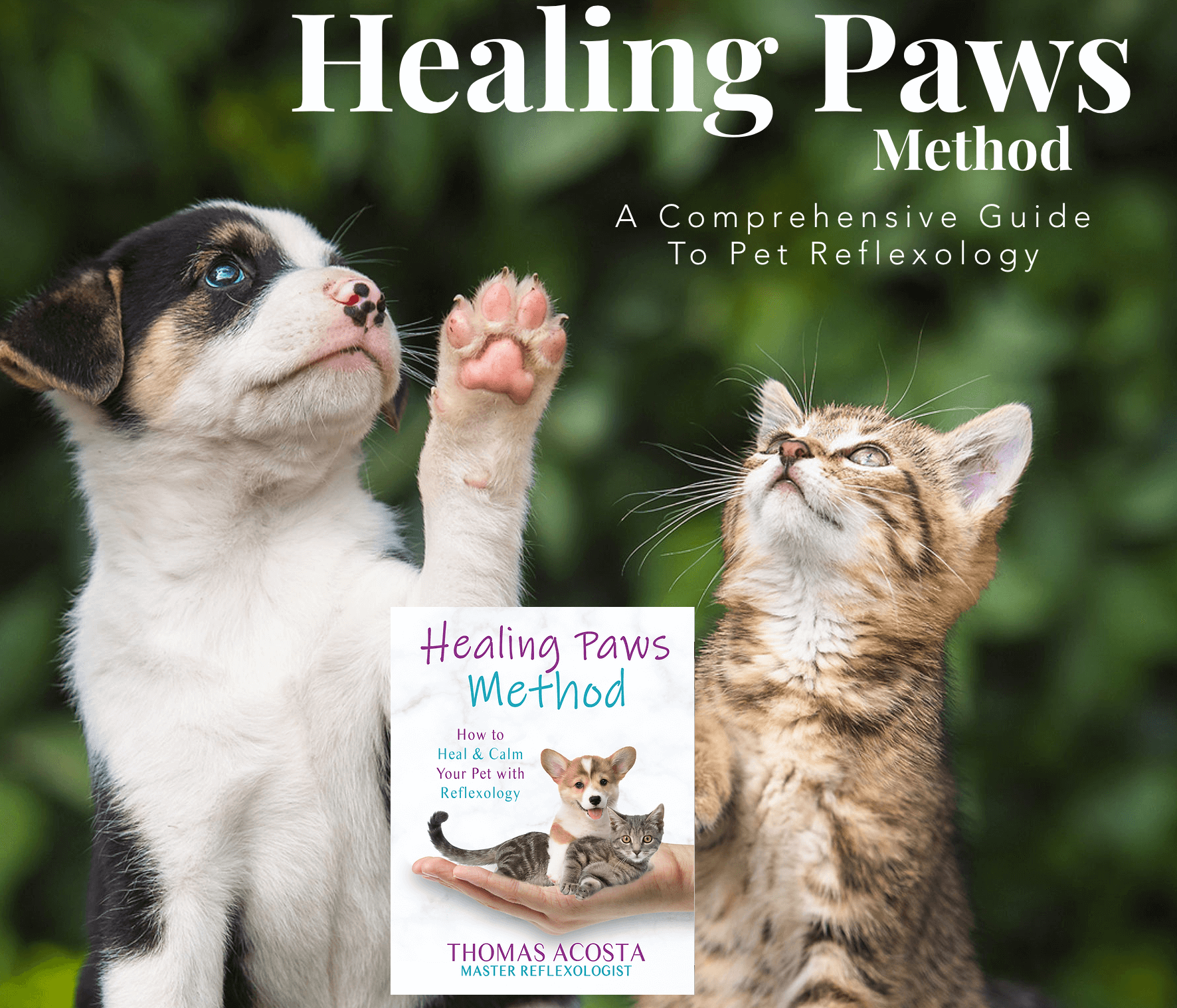 By Ted Grussing
… it was late afternoon, time for work in the fields to come to an end … farmers take the country roads home and herons fly down them to the trees they will roost in for the evening. Morning comes and life returns to the countryside with laborers back in the fields and the herons returning to the ponds to forage for their food and life continues and though the individual humans and critters come and go, life is sustained and continues with new players in respective roles as the present becomes the past and the future the present. I like the feel of this photo as it captures the solitary mood of life which each of us in the final analysis lives alone and what we make of it is our responsibility alone. We choose how we react to and live in the moment.
A fun and busy weekend; have the motor scooter cleaned up and running well again and bought the paint for the kitchen yesterday and painted it today. My knees felt almost normal today and I swear that sometimes I can feel good things happening in there. Thursday will be two weeks since my stem cell treatment and most of the people I have talked to say the major benefits are still to come. A couple of hours on a step ladder made me realize that patience in healing is a virtue … virtuosity has never been my long suit.
Another beautiful day unfolding and soon we'll all be making the familiar trek to work, shopping, or down to the fields to capture the beauty that is life on this little planet. Enjoy the day and as you pass someone today, smile; whilst we live, we're all in it together.
Cheers
Ted
I thought that time went sweet and soft and slow,
And left no marks save those of gentleness
That bound you to my life with strong caress;
And you saw naught but all my soul's deep truth,
No fading bloom, nor from the years bent low,
But ever still the beauty of my youth.
— Max Ehrmann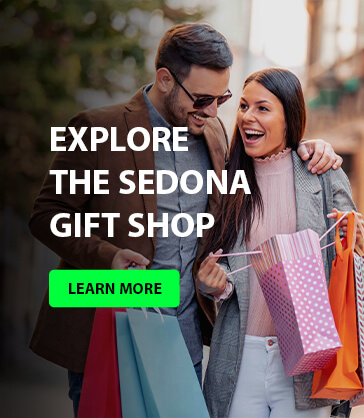 ###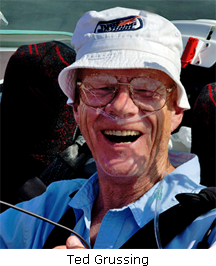 The easiest way to reach Mr. Grussing is by email: ted@tedgrussing.com
In addition to sales of photographs already taken Ted does special shoots for patrons on request and also does air-to-air photography for those who want photographs of their airplanes in flight. All special photographic sessions are billed on an hourly basis.
Ted also does one-on-one workshops for those interested in learning the techniques he uses.  By special arrangement Ted will do one-on-one aerial photography workshops which will include actual photo sessions in the air.
More about Ted Grussing …