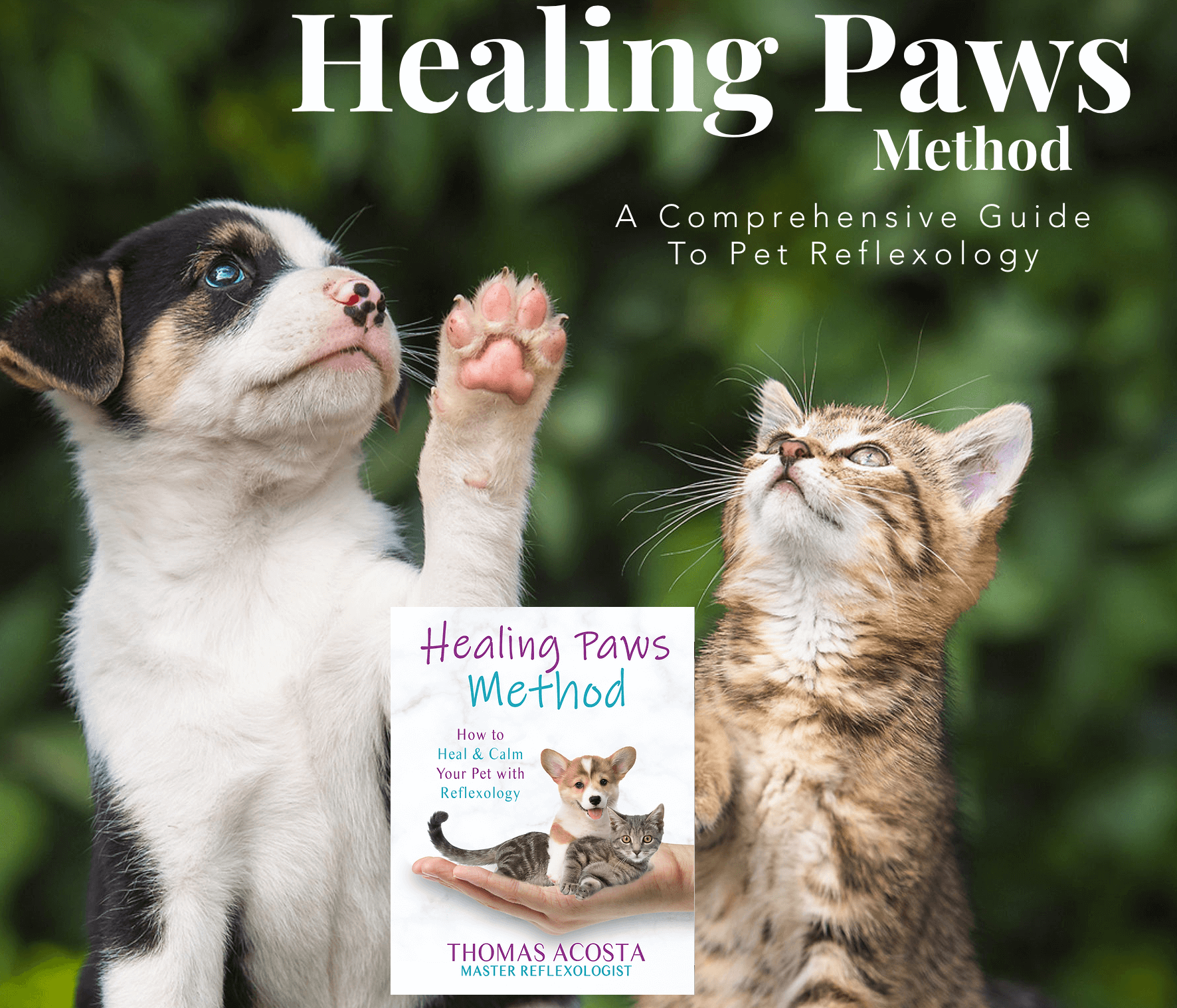 By Ted Grussing
… Black and White are the two most difficult colors to shoot and while One gives me plenty of practice on the black, there are not a lot of things I shoot that are white … and once a year I get to spend a lot of time shooting white iris' along with all the others. I love the delicate laciness of the petals on this iris and hope you do too.  
Seems like a good year to stock up and shoot hundreds of them for future use; I've kind of slacked off on iris the past couple of years and now with the 34MP sensor on the 5D MK IV I can get large files to blow up. They are already pretty big  and the size at 300 ppi is roughly 15 x 22 inches. Easy to make 24 x 36 images with virtually no loss of detail. The detail in most flowers is totally amazing and it is like looking into another world in which you can get lost in beauty.
A very nice day today … slow start with several cups of espresso, to wit, 8 shots of the wonderful elixir :+) writing emails, catching up on news, texting my daughters to let them know I am still breathing and catch up on their days and then the rest of the morning and afternoon cutting stones, one of which I am putting into a new pendant for myself. It is a beautiful limb piece of Virgin Valley black opal and after finishing the stone I started carving the wax for the setting which will be in 22kyg. I'll take a picture when I finish it … think it will be pretty cool.
Down to Phoenix, tomorrow, to sign the documents for the new boat et al, and I decided to get the camo paint finish on it … this is going to be fun … wish I could pick it up tomorrow too.
Last one for the week … have a beautiful rest of the week and seek the beauty that surrounds you … you will always find it and then share your joy with others … and smile!
Cheers
Ted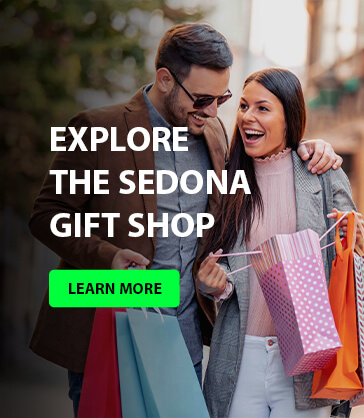 I saw or thought I saw the figure of a woman standing in the dim light …
"What are you writing?"
"A story of perfect love", I answered
"Lay down your pen and live with me the story you are writing", she said
"I am ready!" I cried, and arising, I started toward her; but there was nothing there.
— Max Ehrmann
###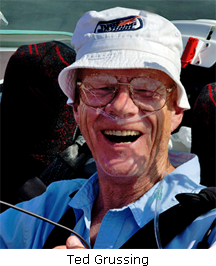 The easiest way to reach Mr. Grussing is by email: ted@tedgrussing.com
In addition to sales of photographs already taken Ted does special shoots for patrons on request and also does air-to-air photography for those who want photographs of their airplanes in flight. All special photographic sessions are billed on an hourly basis.
Ted also does one-on-one workshops for those interested in learning the techniques he uses.  By special arrangement Ted will do one-on-one aerial photography workshops which will include actual photo sessions in the air.
More about Ted Grussing …