By Ted Grussing
… new home construction is underway in the neighborhood, although I am not certain what the address is … perhaps Pine Tree Lane, third branch from the top? I took this shot of a crow as he departed a pine tree out back with a branch he broke off of it to be used in a new nest, or perhaps it is a remodel of last years nest? He didn't stop to let me know which it was … probably didn't pull a permit from the county either … perhaps they have their own planning council, yes, that must be it, we must have order after all.
Another good day with much accomplished … finished repainting a few areas of the exterior of the house … picked out the next opal to cut and start on that tomorrow. About a 120 carat boulder opal which should finish out around 90 to 100 carats. For reference a carat is a fifth of a gram and the piece weighs 24 grams … 31.1 grams in a troy ounce, which is what you buy when you buy an ounce of gold … at least in the jewelry trade. I'll send a photo of it out after I finish it.
I'm thinking and actually hoping that the current situation with the covid-19 virus will forever change the way we live. It has made us very aware that there are "bugs" that live among us and that in fact they can kill us … we now have terms like "social distance" … "hand bumps" instead of "hand shakes" …no question that this will carry forward into how we perceive and live life going forward. This can also be a huge help in reducing the spread of diseases like influenza, the common cold and so many more. Large gatherings in stadiums? theaters? restaurants packed together? Probably not to the extent we have seen and lived it.
So far during the 2019-2020 Influenza season the hospitalization rate is 65 per 100,000 population. The mortality rate for P & I (pneumonia and influenza) is running at 7.1%. So we have a country of 330 million people, give or take a few million which means that there have been/are 214,500 hospitalizations related to the flu. In Arizona we have already had over 30,000 confirmed cases of the flu.
I have not found the stats, but I would think that given the national and international protections now in force that we are probably also seeing a reduction in the number of new infections of influenza too … makes sense, and that is why I am thinking that this is likely a very good wake up call for us and a moment which will change for the better the way we live our lives … having the knowledge of how our life styles impact the lives of others …  we learn from experience.
We can always hope … from most tragedies lessons are learned … it is time we remember our history too, lest we continue to repeat lessons learned and forgotten. Government can only do so much, ultimately we determine our lives.
Links to check out since you are probably staying pretty close to home and have some time to be informed:
When we have a vaccine for the covid-19 virus strain, it may be no more than just another flu in the future, killing tens of thousands of us every year that it has its turn … maybe a form of the current life style including social distance, hand bumps and things like that will lessen its impact in the future and even more importantly, in the present where we now find ourselves.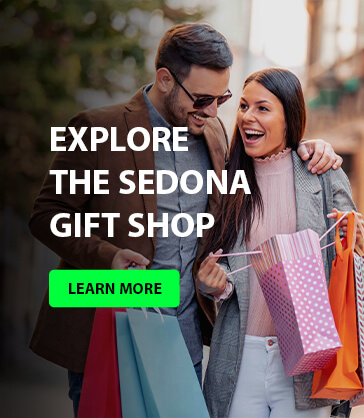 Have a beautiful day and enjoy this amazing world we call home … share the beauty you find in life!
Cheers and do keep breathing … it is my favorite exercise.
Ted
To you, my boy, the only world I know.
Remember this: whichever course you choose,
You'll sometimes turn about and walk awhile
The other way, for none of human kind
Is all of good or all of evil made.
See how yon lingering light of faded day
Commingles now the dark of falling night
… But from the brooding beauty of the night,
And daily dancing shafts of golden sun
The mystery and wonder of the world
That ply the soundless music of the soul
And fill the heart with memory's olden dreams
From these will come at last your faith in God.
— Max Ehrmann
###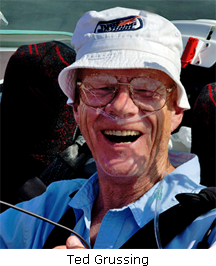 The easiest way to reach Mr. Grussing is by email: ted@tedgrussing.com
In addition to sales of photographs already taken Ted does special shoots for patrons on request and also does air-to-air photography for those who want photographs of their airplanes in flight. All special photographic sessions are billed on an hourly basis.
Ted also does one-on-one workshops for those interested in learning the techniques he uses.  By special arrangement Ted will do one-on-one aerial photography workshops which will include actual photo sessions in the air.
More about Ted Grussing …