By Ted Grussing
… two predators that I love to shoot were perched in the same partially submerged tree yesterday … both of these winged eating machines love to dine on fish … the Egret was first to leave the branch and the Osprey was not far behind … did the Egret spot a target and decide to get it before the Osprey could get there? Both predators have wingspans that are approximately the same … 52 to 67 inches for an Egret and 59 to 70 inches for an Osprey.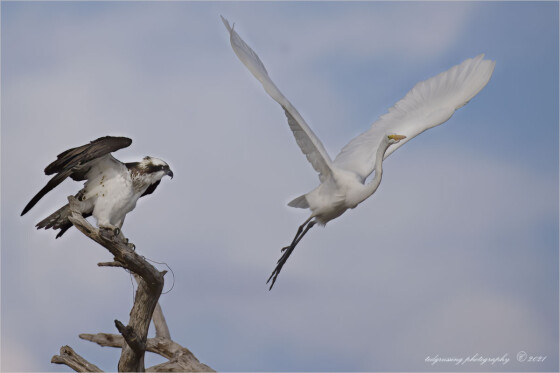 I wish the story about the Egret trying to get the fish first was true, because there would have been hundreds of great shots of that epic battle … in truth, our boat had drifted within 20 feet of them and the Egret left first … chicken! The Osprey won.
Another beautiful day and I am trying to get caught up on emails again … please be patient, I do try.
Keep breathing, smile and always look for beauty as it is everywhere.
Cheers,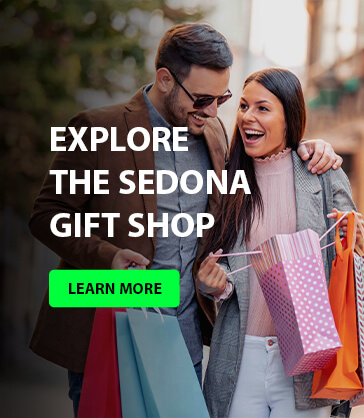 Ted
… warm me as a mother warms her child close to her bosom. Teach me again to love, and make soft my voice with gentle words. As a gardener waters his garden, refresh Thou my soul with tenderness, and bring peace within the troubled household of my heart. Knock at my door in the dead and lonesome night; and as I have need of Thee, send Thou me forth to others who sit with drooping faces at the table of despair and see Thee not. This prayer is born of my need; and if indeed men convince me that Thou art not, and that these words are spoken but to die unheard, yet have I been answered, and shall believe that Thou art … Thou whom we call God.
— Max Ehrmann
###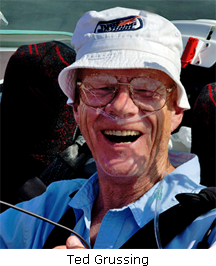 The easiest way to reach Mr. Grussing is by email: ted@tedgrussing.com
In addition to sales of photographs already taken Ted does special shoots for patrons on request and also does air-to-air photography for those who want photographs of their airplanes in flight. All special photographic sessions are billed on an hourly basis.
Ted also does one-on-one workshops for those interested in learning the techniques he uses.  By special arrangement Ted will do one-on-one aerial photography workshops which will include actual photo sessions in the air.
More about Ted Grussing …