By Ted Grussing
… our friend has made a kill that is on the edge for him to successfully get it out of the pond and up to an area where he can complete his meal. The razorback sucker probably weighs around a pound or two and our hunter is using his non webbed feet and everything available to him to stay airborne and less than ten feet in front of him is a berm that is about five feet above him … gain altitude fast or crash into the berm. You will also note that he has his head retracted as far as possible … this is a weight and balance issue … too far forward he goes into the pond and too far back he stalls out and ends up in the pond too. In fact our proud hunter flew through the weeds on top of the berm and eventually made it to an area where he could focus on his tasty meal. It was really questionable as to whether or not he was going to clear the obstacle … almost, but enough so that he stayed airborne. Another small miracle seen in nature, because I was there and looking … so many more that each of us experience routinely and whether or not we are there miracles like this occur daily. Part of the daily struggle all creatures including us must meet each and every day.
All photos for the calendar are now online … just go to this link: https://store18482104.ecwid.com/Pathways-of-TAO-Calendar-p237658010 Again, this is the last calendar I will be producing … I will get the shipment in towards the end of next week or early the week following … about a third of them sold this morning, so get your order in soon. While in the store check out the greeting cards, photos in the gallery and my books. Thank you.
Time to wrap the day … up to Flagstaff with the boat tomorrow. Have a beautiful day; keep breathing and smiling.
Ted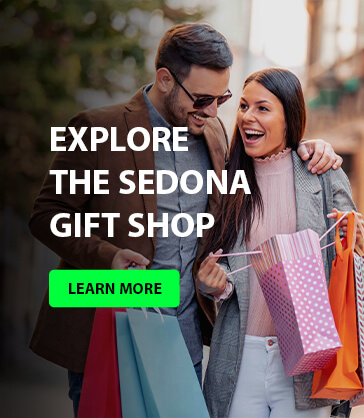 Work
I ask no odds of any man,
I am not one that follies sway.
I am the source of my rewards,
I do my work each day.
The fruit of trees, the grain of fields,
Wherever use and beauty lurk …
The good of all the world belongs
To him who does his work.
It matters not if rich or poor.
This is the futures great command,
Who does not work shall cease to eat;
Upon this rock I stand.
Thou work bring naught of power nor wealth
Spare me from want of common needs,
And give a share of manly health,
A few good friends of honest deeds;
And till death's peaceful slumber nears
A life of undishonored years.
— Max Ehrmann
###
The easiest way to reach Mr. Grussing is by email: ted@tedgrussing.com
In addition to sales of photographs already taken Ted does special shoots for patrons on request and also does air-to-air photography for those who want photographs of their airplanes in flight. All special photographic sessions are billed on an hourly basis.
Ted also does one-on-one workshops for those interested in learning the techniques he uses.  By special arrangement Ted will do one-on-one aerial photography workshops which will include actual photo sessions in the air.
More about Ted Grussing …