By Ted Grussing
… now that the issues with Mariah have all been pretty much resolved it is nice to slip back into the comfort zone where everything works the way it supposed to and the focus is not will it fly and instrumentation work, but enjoying the ride and being confident enough in it to return to cruising the mountain slopes and going back out over tiger country knowing that the return is not an issue.
Worked on photos all morning and late afternoon, stopped in to see a friend for a few minutes and then it was up to the airport and the Hilton for dinner afterwards. Had planned to fly this morning, but winds aloft were in the 30kt range and late afternoon they had dropped to the mid-teens which makes for nicer air around the peaks.
I like this line up shooting from the west side of the SF Peaks looking to the ENE. Sunset crater is in center above the notch and beyond that to the left a bit is Rodon Crater and the kind of light colored line is the canyon top of the Little Colorado River; not very deep here and probably no more than a couple of hundred feet deep. About 40 miles downstream from there it is about 4,000' deep. On the far left is Humphreys Peak at 12, 633' and on the right side Agassiz Peak at 12, 365' and coming down the slopes of Agassiz you can see the upper reaches and runs of Snow Bowl which is scheduled to open on November 20th. It was a beautiful day up there and very cool … in the 20's. Looks like there has been some skiing on the slopes too! When driving up to Flagstaff on I-17, the tallest peak you can see is Agassiz as it blocks your view of Humphreys.
Have a beautiful day and thanks to everyone for all the great recipe ideas for hash and spam. My friends retirement is secure, most everyone loves the stuff. Thanks to Kathy for the great idea on frying the spam in Soy Sauce and Worcestershire Sauce … I usually just fried it in butter, but this sounds like a great idea … and it was served atop a sushi rice roll. Yum!
About two more hours work on the power point for the concert Saturday evening, 7PM at the Mary D. Fisher theater in West Sedona. It is largely going to be a concert of Anthony's original music and he is starting the concert with a medley from the Heavenly Guitar CD. You owe it to yourself to see him perform live in concert … a huge difference between the concert venue and providing background music at the Hilton. Tickets are still available and you can buy online at: http://prod5.agileticketing.net/WebSales/pages/info.aspx?evtinfo=41969~e8932fbb-a9ae-4437-a638-ff0cf1793527& .
Cheers
Ted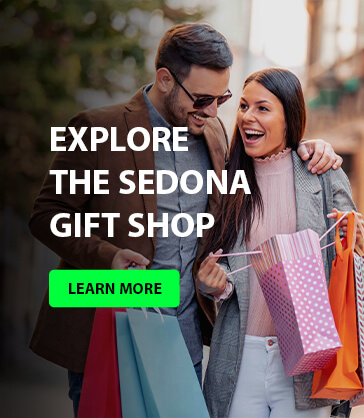 And love in the still of the star-flecked night,
When earth was all strewn with gold,
Has lifted my heart like the chords of song
Oft sung in the worlds of old.
— Max Ehrmann
###
The easiest way to reach Mr. Grussing is by email: ted@tedgrussing.com
In addition to sales of photographs already taken Ted does special shoots for patrons on request and also does air-to-air photography for those who want photographs of their airplanes in flight. All special photographic sessions are billed on an hourly basis.
Ted also does one-on-one workshops for those interested in learning the techniques he uses.  By special arrangement Ted will do one-on-one aerial photography workshops which will include actual photo sessions in the air.
More about Ted Grussing …