By Ted Grussing
… getting to be that time of year when some color is appreciated and the drabness of winter is wearing on the spirit … color and light … and so I dug through some of the shots from last summer and fall and found this shot of some mesquite seed pods that I took by the side of the road on one of my daily walks. Soon the quiet of winter will be gone and the richness of life will again envelope our daily experiences … need to be sure to take a few moments to appreciate and give thanks for the daily gifts. I like the second pod from the right; it has an eye … could it be a "NSA" plant ? Smiles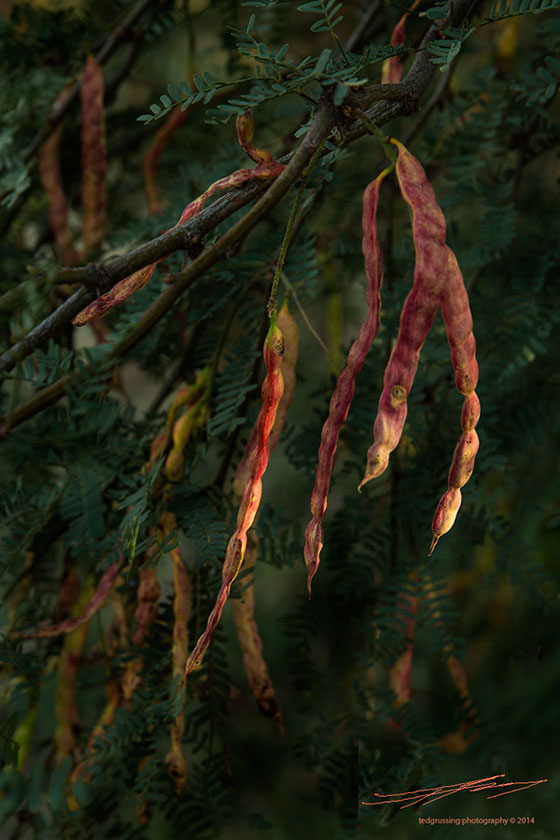 Continuing to bring the new computer up with installation of software, firmware and new drivers. My Epson 4990 Photo Scanner is no longer supported, thus it will not work in Win 8.1. The tech guy at Epson was kind enough to refer me to: http://Hamrick.com which has VueScan software and drivers for more than 2400 different scanners many of which are no longer supported by the manufacturer. A quick download and voila my nonfunctional scanner is performing better than ever. The company is a father and son effort and has hundreds of thousands of customers and I can see why. The program in addition to up to date drivers has a scanning program that is second to none. If you buy the pro version, which I did, you can scan directly into raw format using DNG files. Awesome!!! And it saved me from buying a new scanner.
I have pulled out of all galleries as I change my focus to writing as well as the other markets I sell my work to. It was a fun experiment, but need to focus my efforts on the many other tasks I have determined to follow. Mostly my fine art prints will be sold through the websites and direct sales. Next Monday the writing begins and the first book will be somewhat similar to the nightly missives but with the theme of caregiving and life experiences in this very narrow yet expansive world. As draining as it was at times there is a joy that few other endeavors can match. So with my photography, thoughts of the moment and now a perspective from a distance I will be sharing this world that if you are lucky enough you will never experience, but if you do there is a richness and fullness in the life of caregiving you would never otherwise experience. So it has begun … the framework is being established.
Have a delightful day today; look for and share the beauty you find too … it is everywhere, inner city or mountain trails.
Cheers and a smile or three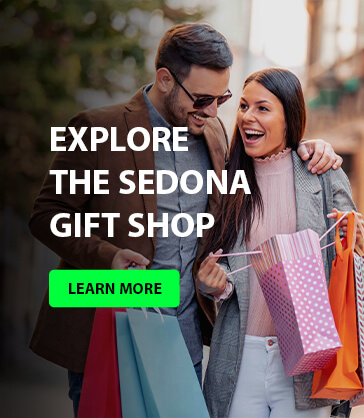 Ted
The growing grain and the placid sky have a kind of voice; and though you are
alone, the boundlessness of the universe is with you.
— Max Ehrmann
###
The easiest way to reach Mr. Grussing is by email: ted@tedgrussing.com
In addition to sales of photographs already taken Ted does special shoots for patrons on request and also does air-to-air photography for those who want photographs of their airplanes in flight. All special photographic sessions are billed on an hourly basis.
Ted also does one-on-one workshops for those interested in learning the techniques he uses. By special arrangement Ted will do one-on-one aerial photography workshops which will include actual photo sessions in the air.
More about Ted Grussing …