By Ted Grussing
… a classic shot of the interaction between a Coopers Hawk and a Crow took place in a tree on the tee box in our back yard … this time the hawk held his ground (branch) and took a swipe at the crow with his very sharp beak. No damage to either party … the crow left and the hawk continued his quest for dinner … such is life in the natural world as lived by her inhabitants.
It was a very good day, but kind of strange … no real reason, just a different kind of day … listening to Birdy whilst I picked out this photo and worked on it … relevance? None … strange day!
Calling it an early evening. Have a beautiful day, keep breathing and share a smile with those you meet and greet … be kind to your neighbors 🙂
Cheers
Ted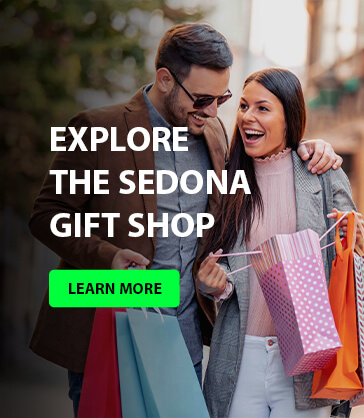 O you who love me, do you wish to bind
Me fast; when you grow cold
That no escape I find?
My heart I cannot barter for all days,
Though swearing with my tongue
A thousand, thousand ways.
The house of love is spirit, and no key
Will firmly close its doors
Forever and for thee.
Yet if you love but me, the one true way,
Without agreements long,
I'll go with you today.
But if by spring or noon of summer you
Look sad upon my face,
We'll smile and say adieu.
Glad, glad that we have tasted to the core
The sweet of all the world,
Though we shall taste no more.
For this I give my all … below, above,
On earth, and after it …
I give myself for love.
Max Ehrmann
###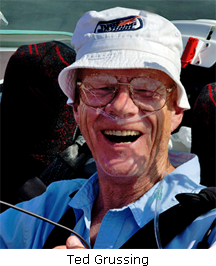 The easiest way to reach Mr. Grussing is by email: ted@tedgrussing.com
In addition to sales of photographs already taken Ted does special shoots for patrons on request and also does air-to-air photography for those who want photographs of their airplanes in flight. All special photographic sessions are billed on an hourly basis.
Ted also does one-on-one workshops for those interested in learning the techniques he uses.  By special arrangement Ted will do one-on-one aerial photography workshops which will include actual photo sessions in the air.
More about Ted Grussing …