By Ted Grussing
… and this hen mallard has turned final, landing flaps deployed and gear on the way down to prepare for the splash in near several other ducks. A quick trip to the ponds late afternoon and It was a fun way to close out the day. I had planned to go home via Sedona and stop at Senor Bob's and get a hamburger, fries and diet Pepsi, but headed home and made hotdogs and beans with a salad. Think I'll do Senor Bob's tomorrow as it will be an improvement over the fare I chose tonight … plus he bakes all of his buns on the premises and they are good.
A lot of work on the websites today and also cleaned up some glitches in the store as some people had difficulty completing their purchases due to wrong shipping setup on several products. All finished now and check it out at: www.tedgrussing.com . Feel free to go into the store and take a look around … better yet buy something  More items will be added by the end of the week including a Christmas card which will be sold in units of 12 cards … special pricing on that item.
Lots of work on new presentations. I'm giving a presentation at the Red Rock Ranger Station next week on the 15th for the staff, November 12th to the Sedona Car Club at the library, December 4th a presentation at the Mary Fisher Theater (hope you can come), December 6th at the Red Rock Ranger Station which will be open to the public and January 22nd to the Audubon Society. I'll be putting a calendar up on the website and if you have a group that you would like to have me do a presentation to, please contact me. Each presentation is different than any other and I hope you will find a way to make it to one or more of them.
Time for rest and in a few hours, coffee brewed in my Chemex and then back to work … photos, my favorite thing to do except for …
Have a beautiful day and share the joy you find in the day with others … everyone gets the message when you smile.
Cheers
Ted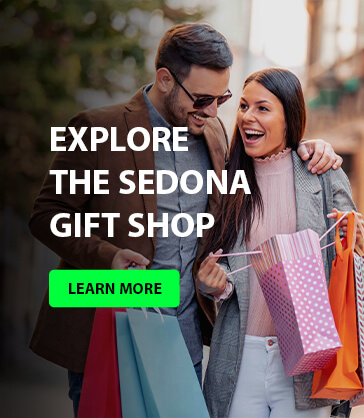 For was this right that I should eat and live by that another through his toil had earned?
But one good hope then fed my hungry soul:
That I should live by what my hands could do.
— Max Ehrmann
###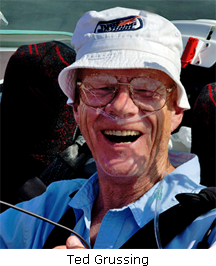 The easiest way to reach Mr. Grussing is by email: ted@tedgrussing.com
In addition to sales of photographs already taken Ted does special shoots for patrons on request and also does air-to-air photography for those who want photographs of their airplanes in flight. All special photographic sessions are billed on an hourly basis.
Ted also does one-on-one workshops for those interested in learning the techniques he uses.  By special arrangement Ted will do one-on-one aerial photography workshops which will include actual photo sessions in the air.
More about Ted Grussing …