By Ted Grussing
… that is really a terrible pun, but sometimes I can't help myself. I'm working on the images of a friend's Black Chow that I shot earlier this year … figured he looked like he was being called for a meal, added him into a neat shot I took on a walk by the golf course recently … and oh well, it was a fun thing to do and a break from the intensity of the last few weeks.
A new day is well underway and lots of fun experiences are waiting to be lived … it is nice to have the daily and moment by moment freedom to chose how we will live … and how we choose to perceive the events as we continue to experience life.  An article about a couple of pieces of opal has been started and a short fuse on finishing that. Stones to cut, photographs to take and process and friends to share life with.
Wrapping the day, some sleep, lots of espresso and we'll see how the day goes … the key ingredients are all in place and then there is the breathing part, need to continue that.
Have a beautiful day and smile.
Ted
… after the day's struggle, there is no freedom like unfettered thoughts,
no sound like the music of silence. And though behind you lies a road of dust and heat,
and before you the fear of untried paths, in this brief hour you are master of all highways,
and the universe nestles in your soul. Therefore, in the night, sit a while and dream awake,
ere you lie down to sleep.
— Max Ehrmann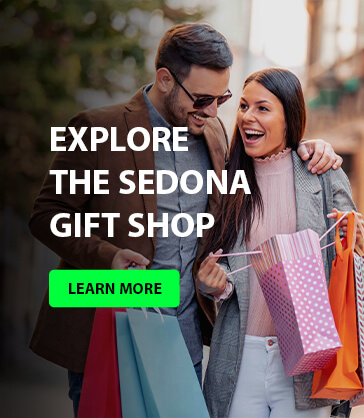 ###
The easiest way to reach Mr. Grussing is by email: ted@tedgrussing.com
In addition to sales of photographs already taken Ted does special shoots for patrons on request and also does air-to-air photography for those who want photographs of their airplanes in flight. All special photographic sessions are billed on an hourly basis.
Ted also does one-on-one workshops for those interested in learning the techniques he uses.  By special arrangement Ted will do one-on-one aerial photography workshops which will include actual photo sessions in the air.
More about Ted Grussing …