By Ted Grussing
… going through some photos from last summer I came on this shot of a member of the local Gang of Crows going vertical over the 11th tee box of Oak Creek Country Club; easy shot for me to get since I was sitting on the bench on my deck whilst I enjoyed the antics of the various crows that have taken over our neighborhood. I do like and enjoy having this raucous gang of about thirty crows hanging out and they bring back great memories of waking to their noise in the mornings up at the lake in Northern Wisconsin a long time ago.
Had an interesting exchange with a friend this morning relative to where we are now compared to more distant times, how our appearances have changed and looking back at some of the incidents we have lived through … would we change some events and things we have done? For me, there is absolutely nothing in my life that I would change, I like myself and can look at myself in the mirror and smile.
My life has not been perfect, but everything I have lived and done is part of who I am, so why would I change it? For example, my senior year in HS I really got into the non-academic aspects of life … I was kicked out of Macalester College by Dean Dupre after only one semester at the college; I excelled in everything but the academics, but that didn't count. On the way home from the school, I stopped and enlisted in the USAF and my life was on track for some major changes. While in the USAF I met Corky and probably would not have met her otherwise … so who knows? I don't, but I do know that I am the sum of all that I have lived, the choices, some good, some not so good, and here I am and I like me … wouldn't change a thing. BTW, Corky and I were married whilst in the USAF after she graduated from Northwestern Hospitals School of Nursing as an RN, she moved to Denver to join me where I was an instructor in the Nuclear Weapons School – Fusing and firing systems electronics. I was accepted back at Macalester after completing my four year enlistment … on probation, starting with -9 honor points … and made the Dean's list every semester thereafter … and life continued.
So enjoy the day, do your best to become who you want to be and never regret a choice made whether good or bad … you made it and each day you have the chance to write the script for the day. Smile and share the joy you find in life … and like yourself!
This is it for the week, back Monday morning … Monday morning I will be sending out a composite … some photograph and Desiderata by Max Ehrmann on it … it will be in a format large enough to print an 8 x 12 print. If you are on the Constant Contact list and want the print size image send me an email and I will send it to you. Constant Contact downsizes all my images and it is frustrating … I have been enjoying Desiderata for a long time and this is your chance to get a print size image you can print out at home, Walgreens, Walmart or wherever.
Cheers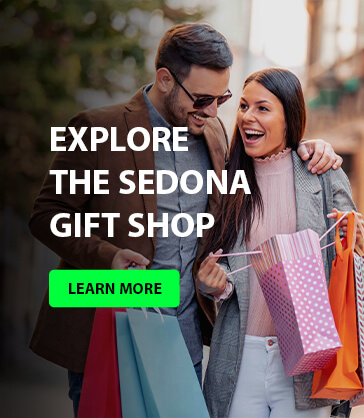 Ted
Beyond a wholesome discipline, be gentle with yourself.
You are a child of the universe no less than the trees and the stars; you have a right to be here.
And whether or not it is clear to you, no doubt the universe is unfolding as it should.
— Max Ehrmann
###
The easiest way to reach Mr. Grussing is by email: ted@tedgrussing.com
In addition to sales of photographs already taken Ted does special shoots for patrons on request and also does air-to-air photography for those who want photographs of their airplanes in flight. All special photographic sessions are billed on an hourly basis.
Ted also does one-on-one workshops for those interested in learning the techniques he uses.  By special arrangement Ted will do one-on-one aerial photography workshops which will include actual photo sessions in the air.
More about Ted Grussing …