By Ted Grussing
… the high today was 105, tomorrow and the rest of the week around 108 … time to chill and since I can't do it for real I found a photo I took years ago near the tee box for hole number 10. A beautiful little water feature that feeds into the lake and just the right size to dunk in.
Actually it is not too bad as the evaporative cooler is keeping a differential of 25 degrees between inside and outside and the humidity level of 35% inside vs. 6% outside is pleasant. This is going to be a good week to finish up two or more projects. Keywording my 2021 photos and a couple of jewelry projects I want to get underway … these are reworking pieces I made for myself over a period of several years. Going to be taking some rings apart and transferring them into some new gem carvings that I am planning. Photos will follow.
A lot of inspiration I received a long time ago was from a gentleman named Steve Walters. Corky and I met Steve at his first showing at the Tucson show back in the 1980's. Steve had a couple of cases of some of the most beautiful and unique gem carvings I had ever seen. Steve sold his entire inventory out in the first day of the show … in the years that followed, Steve did a number of carvings for us … still have a couple of them. If you would like to see some of his work visit his website at: www.stevewalters.com Everything Steve does is one of a kind. Treat yourself to some beauty and buy a piece of his gem art!
Think cool thoughts if you are in the northern hemisphere … maybe warm if in the southern hemisphere. Whether cool or warm, make them kind thoughts … keep breathing and enjoy each moment you are given and as given.
Ted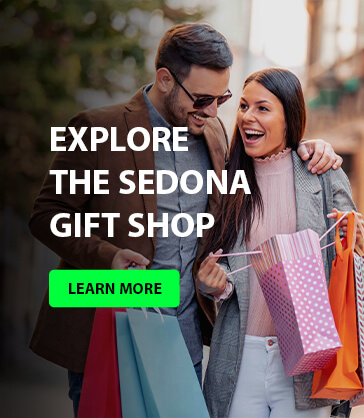 Will future generations understand
The turmoil of these days, the strain and stress,
The dawn's despair, the night's uneasiness,
The greed of itching palms throughout the land?
Will they conceive the fires fanatics fanned,
Of time the universal wastefulness,
The strange philosophies the mobs confess
That every throat cry out some new demand?
Time was when men held saner counsel here.
Will that time come again? Shall we behold
From this grim madness some new love unfold?
We pray for gentler times, when men shall cease
His brother man to bully or to fear.
Great God, among ourselves let us have peace!
— CRISIS by Max Ehrmann
###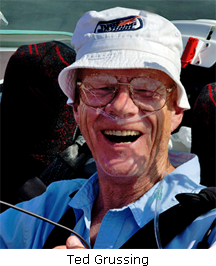 The easiest way to reach Mr. Grussing is by email: ted@tedgrussing.com
In addition to sales of photographs already taken Ted does special shoots for patrons on request and also does air-to-air photography for those who want photographs of their airplanes in flight. All special photographic sessions are billed on an hourly basis.
Ted also does one-on-one workshops for those interested in learning the techniques he uses.  By special arrangement Ted will do one-on-one aerial photography workshops which will include actual photo sessions in the air.
More about Ted Grussing …