By Ted Grussing
… the rich warm light near sunset does amazing things not just to the red rocks of Sedona, but also to critters and objects we know by other color schemes. The mostly red light is not filtered by its much longer trip through the atmosphere and one of my favorite subjects, the great blue heron is transformed into fall colors and the saturated blue take on a very dark color. Our friend is sitting in the grasses next to the fish pond patiently waiting for one to swim by and then with his beak acting as a spear, his head is flung at the fish like an arrow, piercing and killing the fish … dinner is served.
There is a special kind of isolation at the ponds near days end … shadows race across the surface and within minutes the shadows are climbing up the side of House Mountain and Bubbling Ponds are receding into deeper layers of darkness. It generates a sensation of the loneliness and isolation which is with each of us throughout our lives and yet an attachment and community with nature and the planet we call home … however temporary that may be. It is a good place to be and invariably a smile works its way across my face, as along with the critters I so enjoy shooting, I wait for night to envelope me … another twelve million miles traveled through space for our solar system today, plus another one million six hundred thousand miles our planet traveled circumnavigating the sun … that is plenty of travel for anyone! If things work out okay, we'll do a repeat tomorrow and my friend the blue heron will turn to fall colors again.
Have a beautiful day today … earth continues her journey and so do we … choose well how you perceive the world and the others we share it with … we all travel the same journey, but choose different paths.
Ted
At nightfall,
Though I know I shall sometime no more open my eyes to the night or the day.
I am one who looks at the stars when unchained from the workbench at nightfall.
They are a sign I am not ephemeral, nor you, nor you, whoever you are.
The dawn comes and the dark and the sign sparkling in the brooding night,
forever and forever.
— Max Ehrmann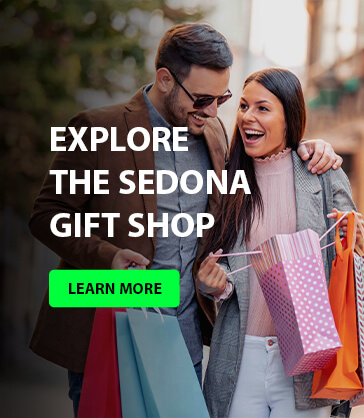 ###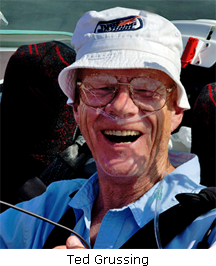 The easiest way to reach Mr. Grussing is by email: ted@tedgrussing.com
In addition to sales of photographs already taken Ted does special shoots for patrons on request and also does air-to-air photography for those who want photographs of their airplanes in flight. All special photographic sessions are billed on an hourly basis.
Ted also does one-on-one workshops for those interested in learning the techniques he uses.  By special arrangement Ted will do one-on-one aerial photography workshops which will include actual photo sessions in the air.
More about Ted Grussing …