By Ted Grussing
… today we celebrate the founding of the greatest nation that has ever graced this beautiful planet … we have done more to keep ourselves and others free … helped those in distress … and innovated incredible technologies, agrarian practices and so much more, the list just goes on and on. The founding fathers pledged their fortunes and lives to this brand new country that they created and the founding documents including the declaration of Independence and later the Constitution are among the premier documents ever written and are designed to create and maintain this incredible vision that they had for this country. The dream continues and we are so blessed to be a part of this great nation.
Most of the Founding Fathers lost everything they owned, health and lives … countless millions have served in the military  and more than a million who have served this country in battle over the centuries have given their lives that we may retain all the wonders of this amazing country!
So celebrate the genius and events which are the foundation of these United States of America … hotdogs and hamburgers … mustard and catsup … and mostly the company of friends and family. We are blessed beyond words!
Smiles
Ted
The God who gave us life, gave us liberty at the same time.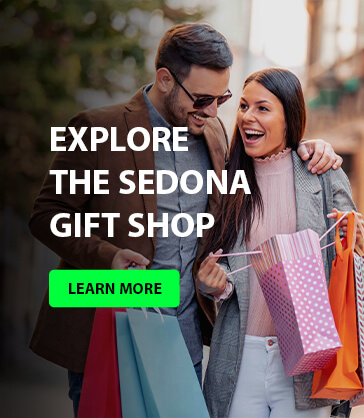 — Thomas Jefferson
###
The easiest way to reach Mr. Grussing is by email: ted@tedgrussing.com
In addition to sales of photographs already taken Ted does special shoots for patrons on request and also does air-to-air photography for those who want photographs of their airplanes in flight. All special photographic sessions are billed on an hourly basis.
Ted also does one-on-one workshops for those interested in learning the techniques he uses.  By special arrangement Ted will do one-on-one aerial photography workshops which will include actual photo sessions in the air.
More about Ted Grussing …