By Ted Grussing
… Caylee is one of the most beautiful Collies I can ever remember seeing and so the other night whilst out on the deck with One, I took a number of portrait shots of her … not in the traditional sense as I used an EF 400mm prime lens on my new R5 camera body to take the shots. This combination frequently works great for animal portraiture as you are not close to them and they can be themselves without a camera shoved in their face. So you're close enough to pretty well fill the frame, and far enough away so as to not disturb them.
Caylee is special as she is on the shy side and she is intimidated by One (but then so am I … do you know what it is like sleeping with a predator roaming the house at night?}. Thanks for letting me take so many photos of her Nancy and hope you enjoy this one as much as me.
I do portraiture of many dogs that come by when I am out on the deck … it is fun and I have acquired a respectable portfolio of animal portraits … if I screw it up there will always be another evening … another dog.
It is into the weekend for me and as usual the plan is to be back Monday morning with fresh photos and a continuing joy whilst living the life I am granted … my wish for you is that you always find the beauty in each day … smiles are a great boost to the probability … and do not forget breathing, what a great pleasure that is!
Cheers,
Ted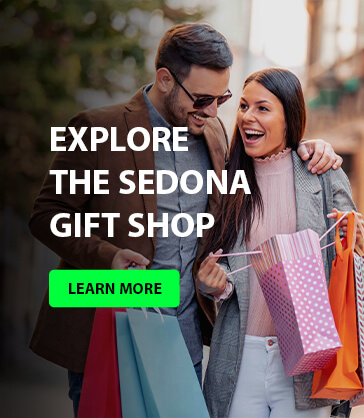 I have heard birds calling their mates in the still forests, and the insects chirping to their loves in the tangled grass of the meadows;
I have seen mothers caressing their babes, and aged men supporting with devotion the slow steps of stooping women;
I have seen cheerful hearthstones surrounded by laughing children and strong men and sweet women;
I have heard the tender words of lovers in the pure passion of youth;
And I have cried in my heart, "the world is love!"
excerpts from The Hate And The Love Of The World, by Max Ehrmann
###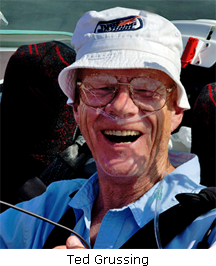 The easiest way to reach Mr. Grussing is by email: ted@tedgrussing.com
In addition to sales of photographs already taken Ted does special shoots for patrons on request and also does air-to-air photography for those who want photographs of their airplanes in flight. All special photographic sessions are billed on an hourly basis.
Ted also does one-on-one workshops for those interested in learning the techniques he uses.  By special arrangement Ted will do one-on-one aerial photography workshops which will include actual photo sessions in the air.
More about Ted Grussing …