By Ted Grussing
I love castles and they evoke memories from a far distant past; guardians, knights, Merlin and Camelot … the mysteries they hold and pass on if you are quiet enough to listen to what they are saying. So out came some photos of Castello di Amorosa in the Napa Valley, photos of the ocean, One and a shot I took on the trip to Monument Valley Derek and I took last year. The story took shape with One being a gatekeeper in hiding and the ocean now converted to a raging river crashing down the slope of the mountain and sweeping everything away as it forces its way through the castle gate  undoubtedly flooding the inner castle grounds … just felt like something fun tonight! The link to the winery is: http://www.castellodiamorosa.com/, a very cool place and some very good wines you might enjoy … I'll stick with my ice tea and diet Pepsi though. Smiles!
I didn't get nearly as much done today as planned; the 60" Vizio left early morning and the Samsung 55" curved came early afternoon. Mostly the setup went pretty fast, but then the snags started … an hour and a half on the phone with tech support got me absolutely nowhere and I was about ready to send the unit back to Amazon when I decided to try a couple of other things, to wit uninstalling the software that Samsung had me install when setting up the television … bingo, I had a beautiful computer monitor displaying incredible detail and sharp as sharp can be … then time to feed the birds and a brief sojourn on the deck before making a BLT for dinner. I love this unit … then some enjoyment from the day's work watching a movie.
Down to Cottonwood in the morning to visit a friend then back up to West Sedona for a little legal stuff and finally dinner at the Hilton in good company listening to the music of Anthony Mazzella. Changing the frequency of the Wednesday evening dinners to once a month on the first Wednesday of each month. Tomorrow is April 1 so the next one will be the first Wednesday in May and no this is not an Aprils Fool's joke.
Have a terrific day and enjoy each moment of the day …
Smiles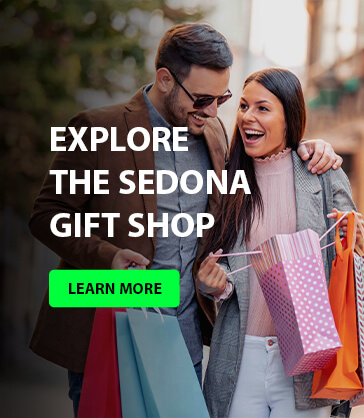 Ted
Give me to gladly go
My way and say
No word of mine own woe;
But let me smile each day
— Max Ehrmann
###
The easiest way to reach Mr. Grussing is by email: ted@tedgrussing.com
In addition to sales of photographs already taken Ted does special shoots for patrons on request and also does air-to-air photography for those who want photographs of their airplanes in flight. All special photographic sessions are billed on an hourly basis.
Ted also does one-on-one workshops for those interested in learning the techniques he uses.  By special arrangement Ted will do one-on-one aerial photography workshops which will include actual photo sessions in the air.
More about Ted Grussing …