By Ted Grussing
… this is a view of the Little Colorado River Canyon, part of Marble Canyon and the Grand Canyon. The photo is shot from approximately two miles above the Little Colorado and the Colorado rivers. The turquoise colored river is the Little Colorado River and it empties into the Colorado River and this is called the Confluence … it is also where the Grand Canyon begins and the Colorado River is flowing in this photo from right to left. Going upstream to the right the Colorado River is running through Marble Canyon. No real difference, just that the very visible Confluence is a good place for one canyon to end and another begin.
Above the confluence on the left is Cape Solitude and the vertical drop to the river is about 4,000 feet. The dark green forested areas on top of the rim upper right in the image is the North Rim of the Grand Canyon. Desert View on the South Rim is just out of the picture on the left side near the top and the South Rim continues from left to right along the horizon.
It is an awesome place to visit and one of my favorite places to just hang out for a while and capture the beauty … nothing like a three dimensional tripod! The individual canyons are fun to shoot, but the overview gives pause as you look out over millions of years of erosion and other earth sculpting events. Not all that much happens during our short lives, but change is the norm and it is ongoing every hour of every day. What seems like stability to us is really not stability, because these ongoing events occur in earths time , not ours.
Have a beautiful day … keep breathing and smile.
Cheers
Ted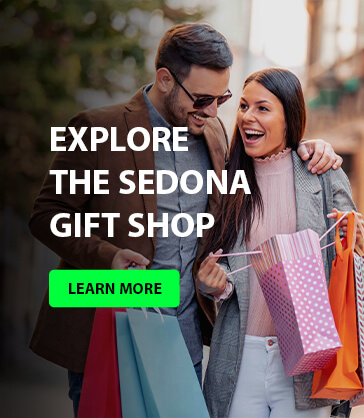 Tomorrow I shall return to the human wheels; but now I defy the world of customs and laws. of sophistry and serfdom; and I yield myself childlike to the light and the air and the sweet scented dew.
— Max Ehrmann
###
The easiest way to reach Mr. Grussing is by email: ted@tedgrussing.com
In addition to sales of photographs already taken Ted does special shoots for patrons on request and also does air-to-air photography for those who want photographs of their airplanes in flight. All special photographic sessions are billed on an hourly basis.
Ted also does one-on-one workshops for those interested in learning the techniques he uses.  By special arrangement Ted will do one-on-one aerial photography workshops which will include actual photo sessions in the air.
More about Ted Grussing …