By Ted Grussing
… our Argentine giant cactus bloomed a couple of days ago and the blooms were especially beautiful this year. They began opening up late afternoon and continued all night … the next morning they still showed a lot of beauty, but by mid-day they were closing and last night closed and wilting. The blooms are at their peak at night and serve as a magnet for the bats and moths that pollinate them … what creature could resist beauty like this … none.
A quiet day with much accomplished … I flew yesterday and again tomorrow morning and it is like being home once I leave the ground. A lot of dust and stuff in the air, so no photos, but a great deal of cranking and banking. There were active thermals by 9AM … not too strong and pretty tight, but they were there.
I hope that your Memorial Day weekend was everything you hoped for … next year we will celebrate and remember the fallen again as that is the nature of annual holidays … try to sneak a little remembrance and prayer in once in a while during the year too … every day we enjoy our freedom is another day bought and paid for by those who serve, served and those who have fallen while serving … and the future is assured because every day others are hearing the call and replenishing the ranks of our military. It would be nice if this was not necessary, but human beings are human beings and conflict will always be with us.
Have a beautiful day … keep breathing … keep smiling.
Ted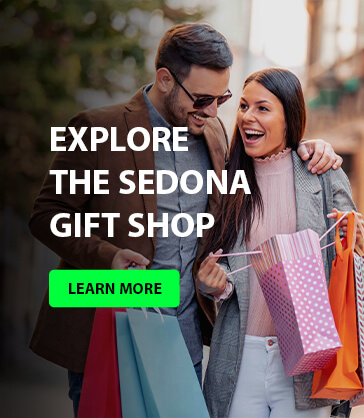 So each one to his wish, and as for me,
I sit tonight and wait
In slumb'rous moonlight late,
To feel the freedom of the world in me
Like waves of a shoreless sea.
— Max Ehrmann
###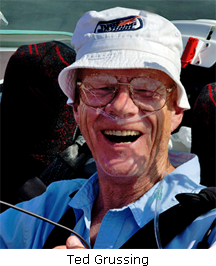 The easiest way to reach Mr. Grussing is by email: ted@tedgrussing.com
In addition to sales of photographs already taken Ted does special shoots for patrons on request and also does air-to-air photography for those who want photographs of their airplanes in flight. All special photographic sessions are billed on an hourly basis.
Ted also does one-on-one workshops for those interested in learning the techniques he uses.  By special arrangement Ted will do one-on-one aerial photography workshops which will include actual photo sessions in the air.
More about Ted Grussing …