By Ted Grussing
… I spent a few hours this evening watching "Cosmos" and thought, darn, I need to do another astro composite tonight. I searched and searched, tried numerous combinations and nothing seemed to have the feel or look that I wanted and all ended up in the bit bucket. Then I remembered some shots I took when I was back in California last summer and in particular a new tunnel on Hwy 1 up the coast from Half Moon Bay … think it opens to the southern end of Pacifica. It is either the longest or next to longest tunnel in California and was under construction for years providing a safe bypass to a stretch of Hwy 1 that was very prone to being closed from mud slides. It is a neat tunnel and it has a kind of other worldly feel to it … wonder if the car ahead of us will deploy straight into space …
One has been very active with the electronics tonight and has discovered a new talent of using the copy machine to print copies of nothing and whilst sitting on top of it feeling all the good things she sets in motion beneath her and watching the paper blast out below here. Not sure if she learned how to make multiple copies or just keeps whacking the copy button. From that vantage point it is a quick hop to the top of the color laser printer and of course a snooze on the tablet while I try to work on photos. She is fun though and she does not understand why I don't join her for a romp on all the machinery :+)
A very good day and finished a project that needed finishing. Planning on flying late afternoon tomorrow and taking a video with the GoPro camera; if I do, I will post it to Vimeo and send a link out to it.
Enjoy the day and the company of one you are always with … yourself … nice to have a friend like that isn't it.
Share your joy and a few smiles too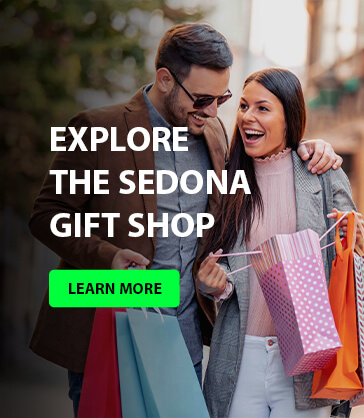 Ted  
I thought that time went sweet and soft and slow,
And left no marks save those of gentleness
That bound you to my life with strong caress;
And you saw naught but all my soul's deep truth,
No fading bloom, nor form the years bent low,
But ever still the beauty of my youth.
— Max Ehrmann
###
The easiest way to reach Mr. Grussing is by email: ted@tedgrussing.com
In addition to sales of photographs already taken Ted does special shoots for patrons on request and also does air-to-air photography for those who want photographs of their airplanes in flight. All special photographic sessions are billed on an hourly basis.
Ted also does one-on-one workshops for those interested in learning the techniques he uses.  By special arrangement Ted will do one-on-one aerial photography workshops which will include actual photo sessions in the air.
More about Ted Grussing …