By Ted Grussing
… a rose is still a rose, and this one spoke to me as I was going through the floral folders tonight so I wanted to share it with you. There is so much beauty everywhere you look, perhaps the problem is that sometimes we do not look because there are so many other things that seem to be more important at the moment … but they aren't!
A good weekend, some time with friends, a nice flight Friday afternoon and again this morning. Lots of photos reviewed and deleted … but then I got to the people folders and things slowed down … maybe twenty or so deletions out of the first thousand and there are another three thousand more to go through. Mostly it is the remembering of good times with family and friends when the photos were taken … and then again, so many of them are no longer here, having passed on, so I go slowly through the photos as they evoke wonderful memories of shared lives and times … I find it impossible to delete an image with a family member or friend smiling, just can't do it. At least my kids will only have digital files to go through and keep or not. I wish I would have taken more people photos than I did, but still, four thousand plus images are pretty good and many of them are from old photos that I sent in to be scanned and/or scanned myself. Digital is simply amazing and they will not fade over time.
We're well into Monday now, so will wrap the day … keep breathing and share something of beauty with another person today … we all need that.
Cheers
Ted
I sat with the stars on the hill of life
And looked at the world below.
I ran with the winds where winds begin
And followed them where they blow
— Max Ehrmann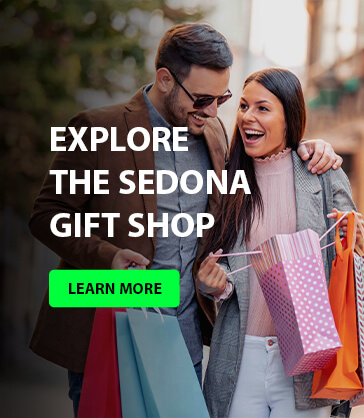 ###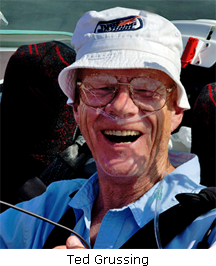 The easiest way to reach Mr. Grussing is by email: ted@tedgrussing.com
In addition to sales of photographs already taken Ted does special shoots for patrons on request and also does air-to-air photography for those who want photographs of their airplanes in flight. All special photographic sessions are billed on an hourly basis.
Ted also does one-on-one workshops for those interested in learning the techniques he uses.  By special arrangement Ted will do one-on-one aerial photography workshops which will include actual photo sessions in the air.
More about Ted Grussing …