By Ted Grussing
… for the first time since moving here full time in 1992, I visited the Arboretum in Flagstaff this morning. Among the delights was sharing time in the butterfly structure with a bunch of young children on a field trip enjoying themselves … and the laughter and smiles was one of the most delightful experiences I have had in a very long time. Following the visit at the Arb, I continued down the road and visited Rogers lake. It is amazing from the ground … from the air it appears to be mostly a vast grass meadow, but on the ground it is filled with water, but the water level is well below the tops of the grasses that fill it … and it is filled with life. I'll be spending more time at both places.
Home and more work on images an outing with One and a quiet evening.
I have never posted a Yelp review … other than the photos of mine that others post you will not find me on any social media platforms because I simply do not have the time or desire to do so. It seems that Yelp and other ratings platforms may be kind of shake down organizations; there is a story about a restaurant owner that took the ratings platform on and I love his style. He encouraged people to leave him one star reviews and in return they would get a substantial discount on their next meal. The article can be read at: https://thehustle.co/botto-bistro-1-star-yelp/?utm_source=pocket-newtab  and I think you might enjoy it. The whole online rating system is subject to easy manipulation and abuse … this article brings it out into the light. Cerretini, the owner of the restaurant details the abuse from Yelp.
Time to wrap the day and the week … have a beautiful day and if you have time come and enjoy Sedona Photofest beginning Friday. I present on Saturday at 1PM at Courtyard by Marriott on SR89A in West Sedona, across from the High School. All presentations are free!
Back on Monday … smile and keep breathing.
Ted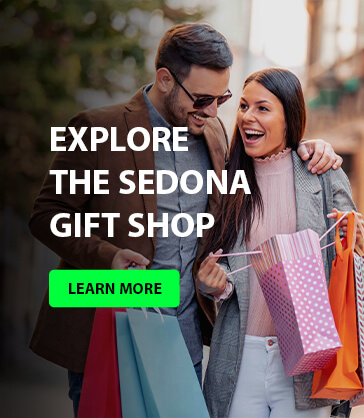 Give me a few friends who will love me for what I am;
And keep ever burning before my vagrant steps the kindly light of hope.
— Max Ehrmann
###
The easiest way to reach Mr. Grussing is by email: ted@tedgrussing.com
In addition to sales of photographs already taken Ted does special shoots for patrons on request and also does air-to-air photography for those who want photographs of their airplanes in flight. All special photographic sessions are billed on an hourly basis.
Ted also does one-on-one workshops for those interested in learning the techniques he uses.  By special arrangement Ted will do one-on-one aerial photography workshops which will include actual photo sessions in the air.
More about Ted Grussing …