By Ted Grussing
… skies and birds made for a beautiful stop in a meadow up on the plateau last Friday. Got a treat jeeping over the USFS roads with a friend and was amazed at the beauty from ground level in what is usually fly over country for me. Think it would be very easy to transition into a jeep and explore the area from the ground someday.
Also was pleased to see that this meadow which is only a few miles up from the rim is landable if I ever had to make a landing up there and likely it wouldn't be too hard on the plane. It is a habit from pure glider days that you always keep some place you can land within safe gliding distance when flying cross country. For gliders you can run out of lift before you have achieved final glide home and in a motorglider engines may not restart or if running they can quit. A fun afternoon and one that will be repeated.
A relatively quiet day today … mostly studying tech manuals and then to the airport and worked on an instrument … still need more … oh well. The ideal size for a person to work on aircraft instruments is about 4' tall and maybe 50 pounds … I cannot contort my limbs and body enough to avoid strings of expletives when working behind the panel. Another go at it tomorrow … we'll see how it goes.
For those living in VOCA, I would strongly urge a NO vote on the proposed amendment to the bylaws. The intent is to prohibit short term rentals that could disrupt neighborhoods, but the way it is drafted it also prohibits many circumstances that should be permitted such as: having a housemate, having a live in caregiver, and more. I have been told that they will seek amendments should it pass and that it would not be enforced against those who do not do the Airbnb type thing, but selective enforcement is not permissible without rendering the amendment unenforceable against all – the proscribed activity needs to be clearly defined. The amendment is poorly drafted, does not have definitions on terms that should have them and bans activities that should be permissible – VOTE NO until they can get it worded properly.
Time to wrap the day, have a beautiful day and share a smile with someone you pass on the street today.
Cheers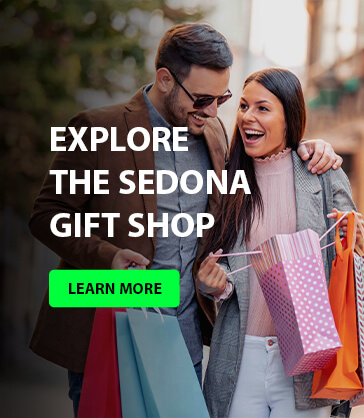 Ted
Sleep sweetly now that the gates of the crimson night are closed,
and leave tomorrow's struggle for tomorrow;
The earth is peaceful, only the stars and still moon are abroad, and they wage no war.
— Max Ehrmann
###
The easiest way to reach Mr. Grussing is by email: ted@tedgrussing.com
In addition to sales of photographs already taken Ted does special shoots for patrons on request and also does air-to-air photography for those who want photographs of their airplanes in flight. All special photographic sessions are billed on an hourly basis.
Ted also does one-on-one workshops for those interested in learning the techniques he uses.  By special arrangement Ted will do one-on-one aerial photography workshops which will include actual photo sessions in the air.
More about Ted Grussing …