By Ted Grussing
… between Black and Casner Mountains looking to the ENE from over Sycamore Canyon … that is the photo tonight and I shot it from about 7,000' this afternoon around 6PM. Casner Mtn is on the left and Black on the right. In the narrow canyon at the bottom of the image is Sycamore Creek. It is about 14NM from this location to the Sedona airport which is off the screen right; actually you can just make out the end of the runway on the right edge just below the rocks. Mormon Mountain is the loaf shape mountain near center on the horizon … the clouds were perfection and there was a lot of convection … so there was some great soaring too.
Lunch with friends at Red Chopsticks in the Village; doubly great eating with friends and seeing Simon, Janet and Stadler again … One had an extended outing this morning … thanks to Don for the great job removing the rock façade from the patio wall … going back to stucco and paint.
Just a great day to be alive and hoping to get up in the air again later this morning so will close and get some rest before the sun rises and the espresso flows.
Cheers and share your joy
Ted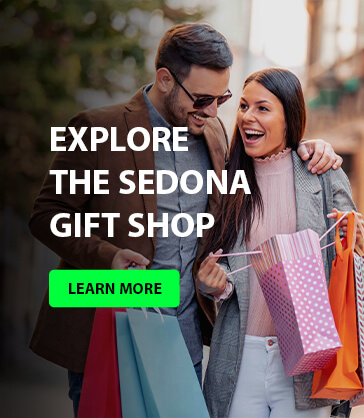 Give me a few friends who will love me for what I am;
and keep ever burning before my vagrant steps the kindly light of hope.
And though age and infirmity overtake me, and I come not within
sight of the castle of my dreams, teach me still to be thankful for life;
and for time's olden memories that are good and sweet; and may
the evenings twilight find me gentle still.
— Max Ehrmann
###
The easiest way to reach Mr. Grussing is by email: ted@tedgrussing.com
In addition to sales of photographs already taken Ted does special shoots for patrons on request and also does air-to-air photography for those who want photographs of their airplanes in flight. All special photographic sessions are billed on an hourly basis.
Ted also does one-on-one workshops for those interested in learning the techniques he uses.  By special arrangement Ted will do one-on-one aerial photography workshops which will include actual photo sessions in the air.
More about Ted Grussing …