By Ted Grussing
… between cloud layers this morning and hopefully tomorrow morning too. Chance of precipitation for the early to mid-morning hours this morning was only 15% and light winds so after four hours sleep, the usual exercises and six shots of espresso it was off to the airport. Things were looking pretty dark from the S through the NE, but the immediate vicinity was pretty good so down the runway and into the grey I went. Armed with three cameras again with some very specific shots and footage I wanted to get. The Colorado Plateau rim where it breaks off in the Sedona area is pretty much in the 6200' to 6800'elevation and cloud base for the lower cloud layer was about 6.000'so I made a few tours along the rim getting video footage which came out very cool. Also a bunch of hi res (50+MP) photos of that subject and more.
After shooting near Sedona it was out towards Sycamore Canyon, but I found myself over the canyon sandwiched between two very solid cloud layers, solid below and solid above, but with about a 3,000'gap to fly in, no photos of that (nothing to see) but some nice shots as I came back towards Sedona including this one which I think is somewhere around Palatki Ruins. The view to the N was starting to get pretty dark and closing in so I decided I had had enough of a good thing and headed back to land before the WX moved in. Starting getting some rain about four miles W of the airport, and as I was downwind for Landing on R3, Long Canyon to the W went to cloud base on the ground and a very happy glider guider greased the landing and headed back to the shade at the N end of the field. Visited with some friends for a few minutes and then the sky opened up and the rain began … actually it felt pretty good.
The rest of the day was good and more tutorials … the glimmer of hope as the meaningless and random begin to form coherent patterns and understanding slowly evolves … the quiet smile as you know you are beginning to comprehend a new subject! Two outings with One, and after seeing the beautiful images of the dinners Sus (actually Annika) and Jogi were preparing for their families, I felt shamed and the Spam and Beans stayed in the pantry … Teriyaki Chicken from Trader Joes and a salad made for a photo I could share with them … some frozen milk chocolate for dessert. The frozen delights take longer to melt in the mouth and prolongs the euphoria.
Other good news today … it appears that the mandate to floss has little support in factual studies … my only encounter with flossing is when Jennifer cleans my teeth every few months, and I do not believe that I can convince her to stop. Also a friend in the USFS sent me an article that shows humans mutated eons ago to tolerate smoke which gave us an evolutionary advantage … cooking over fire, fire for heating et al.  I also cling to that old research article that shows chocolate is good for your teeth … funded by no less an uninterested party than M&M Mars Candy Company. Funny how when you look at the source of funding for many (not all) research grants the results of the studies make sense even if otherwise the results do not.
After a long conversation with a friend tonight I resumed the last four minutes of an episode of Criminal Minds and as they are wont they always slip in a meaningful quote which takes the place of Max Ehrmann tonight.  Baltasar Gracian was an early-mid-17th century Jesuit. I like his work!
Almost another new day and then it will be today … a very good place to be, so keep breathing and sharing the joy you find in life.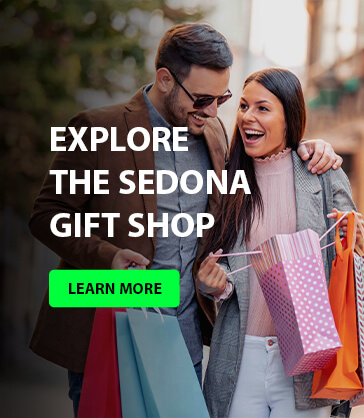 Ted
True friendship multiplies the good in life and divides its evils.
Strive to have friends, for life without friends is like life on a desert island.
To find one real friend in a lifetime is good fortune;
To keep him is a blessing.
— Baltasar Gracian
###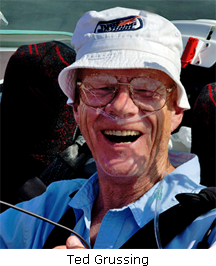 The easiest way to reach Mr. Grussing is by email: ted@tedgrussing.com
In addition to sales of photographs already taken Ted does special shoots for patrons on request and also does air-to-air photography for those who want photographs of their airplanes in flight. All special photographic sessions are billed on an hourly basis.
Ted also does one-on-one workshops for those interested in learning the techniques he uses.  By special arrangement Ted will do one-on-one aerial photography workshops which will include actual photo sessions in the air.
More about Ted Grussing …