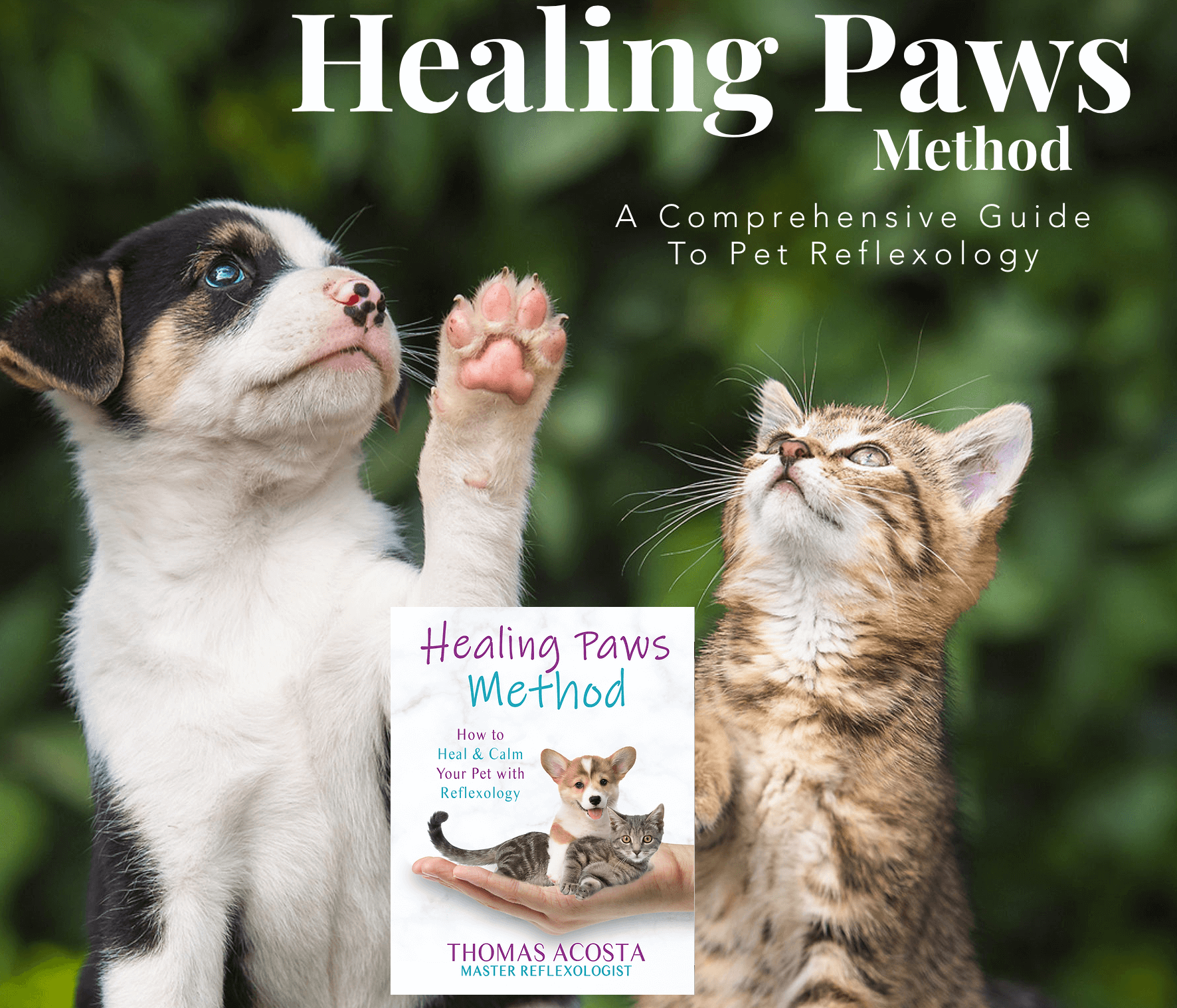 By Ted Grussing
… transported through wonderful realms of beauty by music … I've been listening to more of Carly Simon's music tonight and about the time I was going through folders looking for something to send out tonight she was singing her version of "Love of My Life" and I was drawn to my roses folder and I found this one that I shot a couple of years ago on a walk in Ocean Colony in the rain. It was just one of many in the yard of a neighbor of Ted & Sus', but it drew me in and I spent a few minutes preserving the beauty of the moment. Like everything in our lives we can only experience the moment once, but we have memories to recall those moments … and the means to record them. So here are a few beautiful moments once lived … and remembered. Somehow flowers just go with love and that is a very special song about love … so the special photograph.
The equipment? Canon 6D, Canon EF24-70mm f/2,8L II USM lens, shot at 1/100th , f/11, ISO 100.
I spent most of the weekend working on the new website and it is coming along nicely; I have the portfolios up for four photographers, two more go up tomorrow and the other two by the end of the week. Please take a look at it and if you like something go ahead and buy it. Truly some amazing work up there: Mostly the work after I get the next photographer/artists up will be final tinkering with the design. Let me know how you like it. Check out is secure and through PayPal, and you can use credit cards and/or your PayPal account. I have a lot of friends who are amazing photographers and I thought this would be a great way to share their work too … they thought so too, so please take a look … worth the time and Christmas is coming up. Once you place the order, it takes about a week for the print, whether on Kodak Luster Paper, Metal or Canvas to be delivered to your home. No extra costs, shipping or anything; everything is included in the price of the print.
Time to wrap the day, get a few hours of sleep, jump start the day with espresso and then back to work on the website. Have a beautiful day and share your joy … check this rose out again and carry the inner glow with you throughout the day.
Still breathing … and smiling
Ted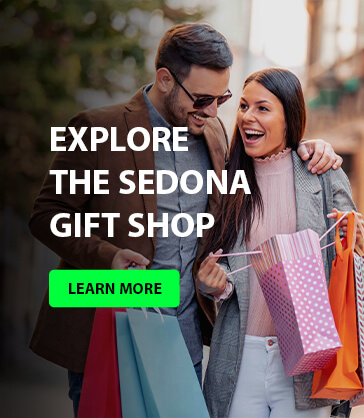 Give me a few friends who will love me for what I am;
and keep ever burning before my vagrant steps the kindly light of hope.
And though age and infirmity overtake me, and I come not within
sight of the castle of my dreams, teach me still to be thankful for life;
and for time's olden memories that are good and sweet; and may
the evenings twilight find me gentle still.
###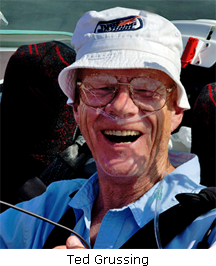 The easiest way to reach Mr. Grussing is by email: ted@tedgrussing.com
In addition to sales of photographs already taken Ted does special shoots for patrons on request and also does air-to-air photography for those who want photographs of their airplanes in flight. All special photographic sessions are billed on an hourly basis.
Ted also does one-on-one workshops for those interested in learning the techniques he uses.  By special arrangement Ted will do one-on-one aerial photography workshops which will include actual photo sessions in the air.
More about Ted Grussing …