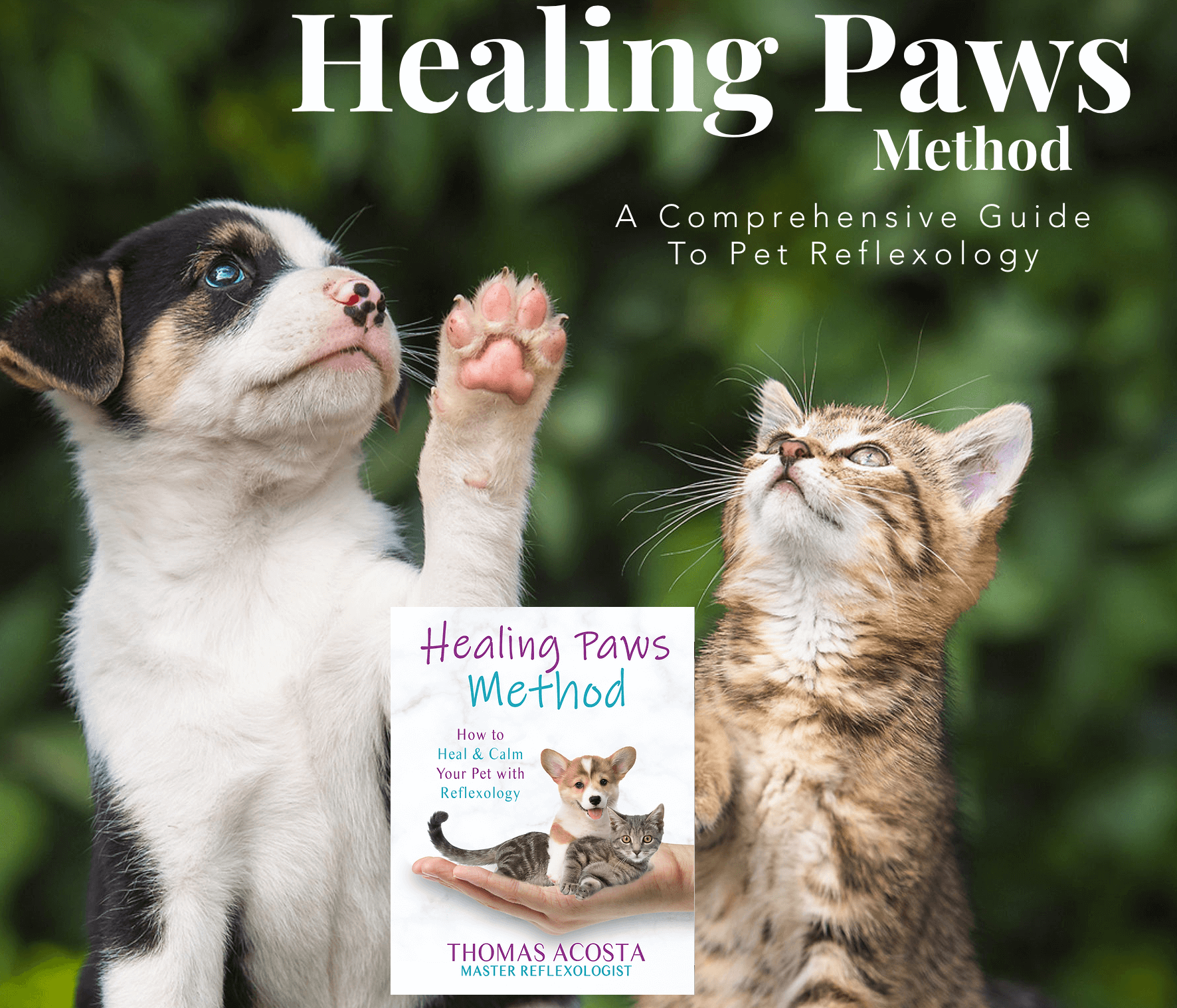 By Ted Grussing
I have had a lot of requests to see some of the work I do in gem cutting and today was a day I spent about eight hours cutting opal. The last one I finished about ten minutes ago and it was the nicest of the ones I cut today so a quick photo of it, not quite the quality photo I like but it shows you one very beautiful black crystal opal with full and intense color, mostly a neon sign quality red.
Opal is all about color and this one ranks in the top 1% for sure. Now if only I knew a professional photographer I could rely on to take decent photos for me … maybe the next one. I also took six other stones through pre-polish including a 27.76 carat black crystal with similar quality color as this one. Maybe another photo later this week when I have time to set it up right and also use a tripod to do the shoot. Yes, I do use tripods for shoots like this, but not tonight. Yes, I do custom gem cutting for sale as well as design custom jewelry and have been doing so for about 40 years, so if you ever have an interest in anything let me know. This gemstone was cut from a piece of a tree limb that had opalized; most of the Nevada opal is wood replacement and I did leave about half the wood cast on the stone … a matter of preference for me and a more interesting gemstone.
The shareholders of APS are gleeful tonight; my furnace took a dump this morning and I have five electric space heaters keeping our home relatively comfortable. Hopefully the part comes in tomorrow and Johnny can have nice warm air flowing through the duct work by evening.
Wednesday between 4 and 6 PM the city of Sedona is hosting a meet and greet the artists currently displaying their work in the city offices … place Vultee Conference Room. Artists include my friend Derek von Briesen with his photography, Tom Fish with his oil and watercolors depicting realistic southwest scenes and Julie Bernstein Englelmann with her abstract work. Should be a fun time and hope you can make it.
So a very nice day and a diet that resembled acceptable nutrition … wasn't as tasty as yesterday's meals, but what can match cold pizza and flourless chocolate cake for breakfast? Geez it was good … raspberries and blueberries this morning.
Have a terrific day … smile and share your joy
Ted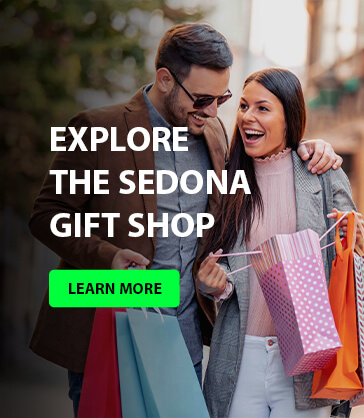 For life holds cheers as well as tears,
Take this old toast from me:
This world a riddle hard you call …
A mess from which you fain would shrink?
Perhaps 'tis wisdom, all in all.
To learn to laugh as well as think.
— Max Ehrmann
###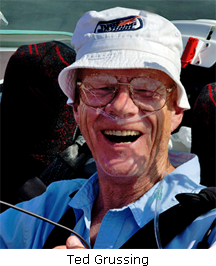 The easiest way to reach Mr. Grussing is by email: ted@tedgrussing.com
In addition to sales of photographs already taken Ted does special shoots for patrons on request and also does air-to-air photography for those who want photographs of their airplanes in flight. All special photographic sessions are billed on an hourly basis.
Ted also does one-on-one workshops for those interested in learning the techniques he uses.  By special arrangement Ted will do one-on-one aerial photography workshops which will include actual photo sessions in the air.
More about Ted Grussing …