… at least that is what it seems like this Lazuli Bunting is saying to another Bunting who seems to be fleeing the wrath of one remaining on the branch … this was a scene that played out several times as I was shooting Eric's backyard before the weekend just closing out.
I put out feed for birds in my yard … hoping to attract the song birds that my Coopers Hawks love so much, but I have come to the realization that I cannot compete with Eric … why would any self respecting bird come to my yard, when just a short flight away he can dine like a king for free? Eric owns the great birds, but I do have a few finches and sparrows 🙂
Below is another Lazuli Bunting that is perched on a branch and looking back at me … I think he was trying to convince me to set out a daily smorgasbord … oh well, when I want good songbirds it is over to Eric's back yard … thank you!
Into another wonderful week and travel to Half Moon Bay and Monterey … presentation at the Padre Trails Camera Club Wednesday evening at 7P. The meetings are open, so if you live in the area I hope you will make the trek on Wednesday. They also do zoom on the presentation so contact the club.
Have a terrific day, keep breathing and smiling … the simple things that make life so great!
Ted
Filled with dreams and songs of love, I wander
afield.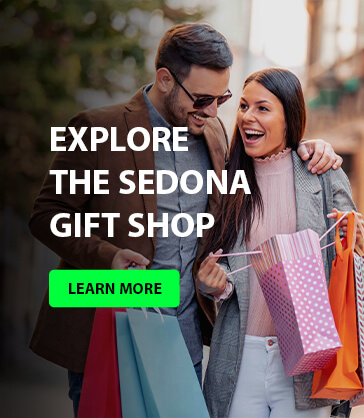 Meditation, softened by the peaceful lands of grain and
the illimitable blue sea overhead, draws my heart to
my lips as one whose talent is in song.
I yield to the thousand felicities of this transport, like a
child led by his father's hand; and no questions darken
this day of my content.
Afield by Max Ehrmann
###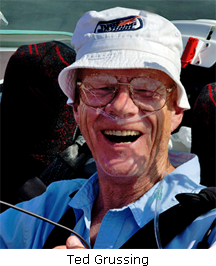 The easiest way to reach Mr. Grussing is by email: ted@tedgrussing.com
In addition to sales of photographs already taken Ted does special shoots for patrons on request and also does air-to-air photography for those who want photographs of their airplanes in flight. All special photographic sessions are billed on an hourly basis.
Ted also does one-on-one workshops for those interested in learning the techniques he uses.  By special arrangement Ted will do one-on-one aerial photography workshops which will include actual photo sessions in the air.
More about Ted Grussing …