By Ted Grussing
… late afternoon Eric invited me to join him in a Hummingbird shoot in his back yard … the light was fantastic and the hummers were numerous. The constant issue with hummers of course is getting a fast shutter speed on them and being able to get a focus on them. I was shooting with a 400mm lens and a combination auto focus and manual focus. Eric was using a 500mm and his body used the C sensor giving him the equivalent of a 700mm lens. He uses a tripod and of course I hand hold … haven't really figured out how to use tripods yet :+)  
We were only about 12 feet from the feeder and so the DOF (depth of field) was very shallow … only .96 inches for me. Of the 706 shots I took 620 have hit the bit bucket already and the rest while looking pretty good still harbor some that need to go. One thing I have learned over the years is that a very slightly out of focus shot does not miraculously come in to focus as the years go by … of course ones eye sight may deteriorate … Hummers are a fun challenge and I am happy if one out of every 20 shots turns out.
Anyhow, this is a Rufus hummingbird putting out the airbrakes as he was coming in for a landing … what fun, diminutive and beautiful creatures the hummers are; this is what you only get a flash of.
Time to wrap Tuesday and get some rest … fun day coming up with a return to Out of Africa and in addition to the normal attractions a zip line ride is in the offing.
Share your joy … life is good … so is a smile … and keep breathing.
Cheers
Ted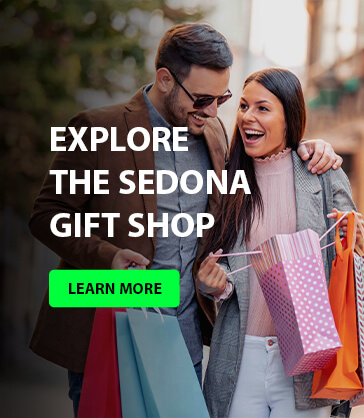 "How do you spell 'love'?" – Piglet
"You don't spell it … you feel it". – Pooh
— A.A. Milne
###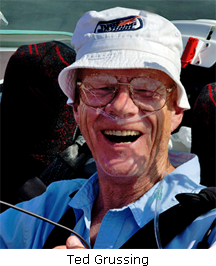 The easiest way to reach Mr. Grussing is by email: ted@tedgrussing.com
In addition to sales of photographs already taken Ted does special shoots for patrons on request and also does air-to-air photography for those who want photographs of their airplanes in flight. All special photographic sessions are billed on an hourly basis.
Ted also does one-on-one workshops for those interested in learning the techniques he uses.  By special arrangement Ted will do one-on-one aerial photography workshops which will include actual photo sessions in the air.
More about Ted Grussing …