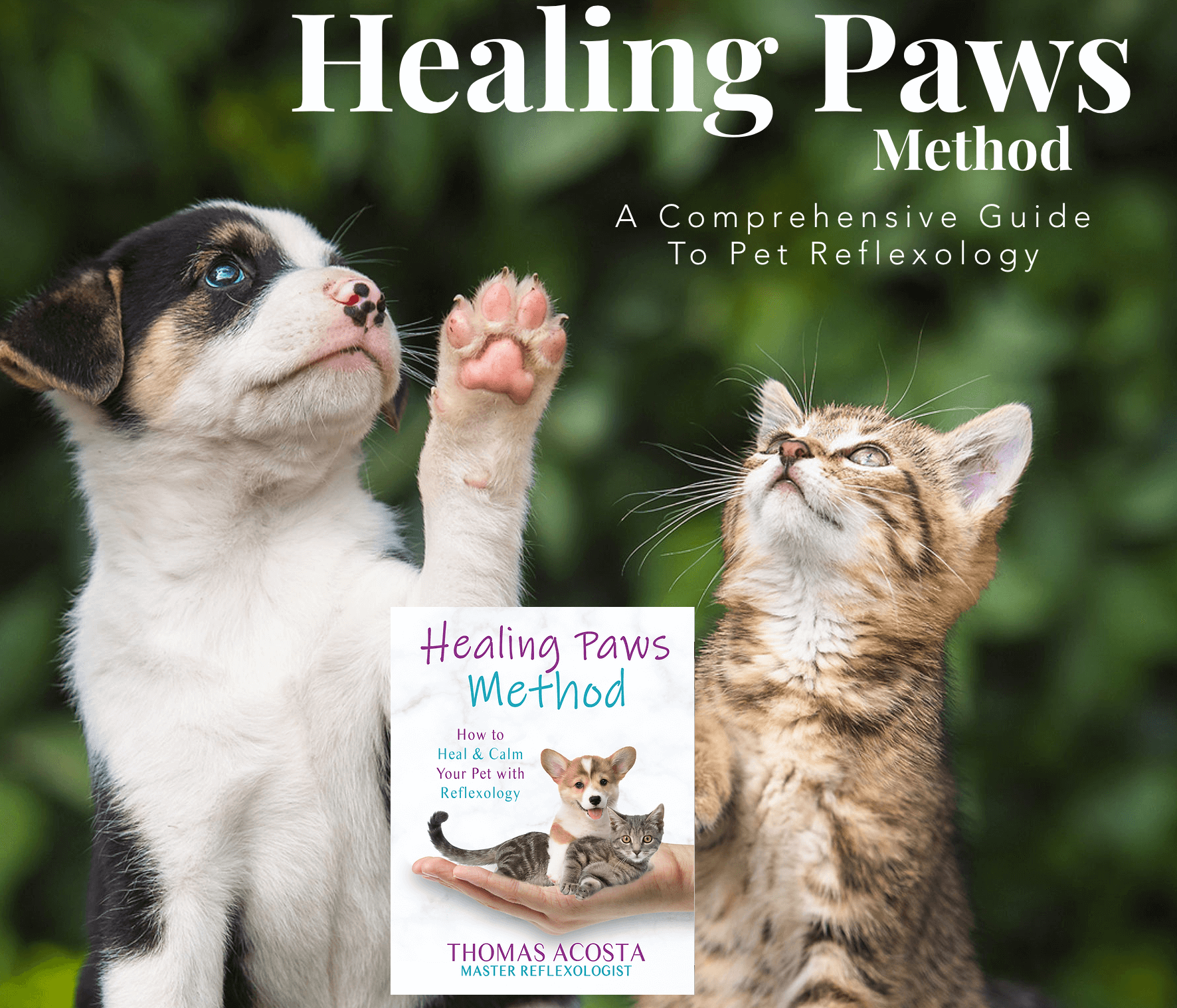 By Ted Grussing
… faces, critters and other figures await your discovery in tonight's image. I took this shot earlier this year at Pigeon Point south of Half Moon Bay. I used a 400mm lens and shot down at the surf breaking on the rocks at the base of the overlook. So have fun, there are some interesting creatures in this tiny slice of time and place.
It was a very good day and a lot was accomplished. Finished my new article for G & G and just need to finish the photos in the morning and upload them to a shared folder. That will be followed by some maintenance around here that has been patiently waiting although every time I walk by it nags at me … time to do it. I wish that my ISP would fix their issues so I can get this email sent out … it is 2AM and I've been without internet access for almost two hours so it is off to get some rest and hopefully service will be restored by the time I wake up.
Have a beautiful day … I could spend an entire day at the coast looking at the surf crashing on the rocks below … no smoke fouling the air either, just thousands of miles of ocean to the west..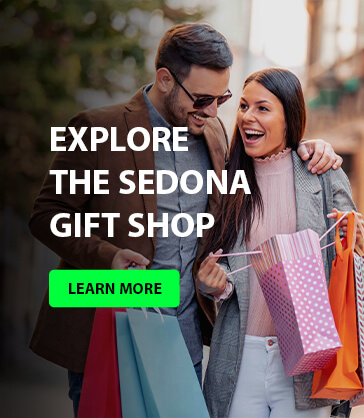 Cheers
Ted
I go out into the night and stretch forth my arms, as
if to embrace one I love …the solace of the stars is sweet, and the stillness has a voice I understand
Max Ehrmann