By Ted Grussing
… 'twas a fun weekend flying, working on the plane, and the highlight was twofold; Saturday afternoon attending a birthday party for Anthony's daughter Olivia who just turned 3 and today getting to spend some time talking with the crews of Apache AH64 gunships that had stopped in Sedona after a thirty day exercise in the Mojave desert. There were four of the Apaches and two Chinook troop transport helicopters … very cool and Olivia got to meet the crew and be right up there with the helicopters … she loves them.  These Apaches were equipped with a 30 mm chain gun, 38 2.5 inch rockets and 16 Hellfire missiles … impressive and the electronics are amazing.
In conversation about kids, Josh (one of the Apache pilots) said he has a daughter about twelve and she wants to start dating … he said he put a start date on dating when she turned 30 … think we told our girls 40 … anyhow she told Josh that she needed to start dating much earlier for his sake … he asked why? She said so he can have some bad guys to take out … funny! He does have the equipment to do so though, but that would probably be frowned on a bit.
Anyhow these guys are terrific and they lay it all on the line for us so we can enjoy the freedoms we have in this country. All six of the helicopters lined up on the runway … the Chinooks took off first and then the Apaches; Josh was last and he waited for the others to clear, put the nose down, accelerated and then popped it.  Got this shot as he was climbing out fast … the distortion on the ridge below it is from the hot gases of the turbine engines … max climb rate is 2500' per minute. More on the ship at: http://en.wikipedia.org/wiki/Boeing_AH-64_Apache
Looks like a very good week underway … life is good … you have it, so celebrate the day and share your joy with those whom you meet.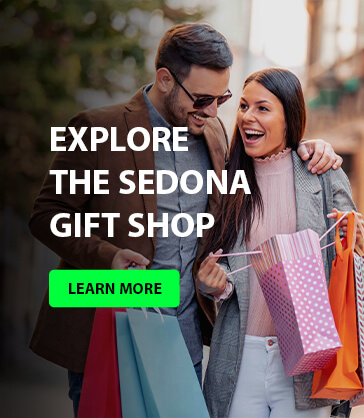 Cheers
Ted
O Passer-by, O passer-by!
Have you good words of me
Upon your lips as I draw nigh
To you each day?
If so, I ask
That you'd them say,
For soon I'm gone and cannot hear,
So speak the kindly word
I beg, and smile while I'm yet near …
— Max Ehrmann