By Ted Grussing
… had a nice flight with a friend this morning and spent some time up in crater land getting photos of craters, mountains, volcanic fields and then headed to the SW to cruise through Sycamore Canyon. Funny thing happened on the way to Sycamore Canyon … the heavy white haze began to lift as the sun heated the earth and the water vapor came out of solution and clouds were forming everywhere. So instead of continuing the descent into the canyon, we applied power and climbed high above earth and flew the cloud canyons … lost in an ever changing sky, taking delight in the daily miracle that is life and the natural order of things on planet earth.
I always enjoy the shots of Sunset Crater, the most recent addition to the San Francisco Volcanic field. It erupted circa 1085AD … in 1928 when a Hollywood film crew was going to detonate a large quantity of explosives on the crater to cause an avalanche for inclusion in Zane Grey's movie "Avalanche"; this triggered a massive public outcry (it didn't happen) and this was partially responsible for President Hoover declaring the area a National Monument. Damage by hikers caused the Park Service to close the trail to the top in 1973 … good on them! When I looked at the photo this afternoon it had a dirt road on the left and a paved road and big parking lot above the crater in the upper right quadrant … just kinda irritated me (polite version) so I restored it to a natural condition and got rid of man and his work and left it in a naturel condition such as it might have been. Some things just need to not be messed with, but that said, I am also glad that I have access from the surface as it is awesome and provides me with incredible images to use in composites and when you look at the volcanic flows and consider how recent it was and the effect on those living in the area you can go back in time and imagine what it was like … a good thing.
The initial order of calendars is arriving Monday and half of that order is gone already … see the images in the calendar and order your copy today at:  
We're into the weekend … enjoy the beautiful early fall weather, pleasant days and cool evenings … and enjoy friends and family and the day you find yourself in. My gosh, we're actually here, like how much better can it get?
Cheers … back Monday morning … smiles
Ted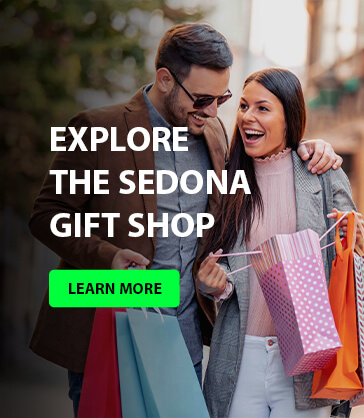 Though work bring naught of power nor wealth
Spare me from want of common needs, and give a share of manly health,
A few good friends of honest deeds;
And till death's peaceful slumber nears, a life of undishonored years.
— Max Ehrmann
###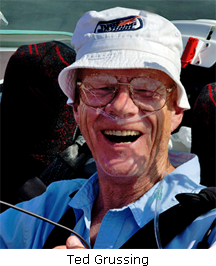 The easiest way to reach Mr. Grussing is by email: ted@tedgrussing.com
In addition to sales of photographs already taken Ted does special shoots for patrons on request and also does air-to-air photography for those who want photographs of their airplanes in flight. All special photographic sessions are billed on an hourly basis.
Ted also does one-on-one workshops for those interested in learning the techniques he uses.  By special arrangement Ted will do one-on-one aerial photography workshops which will include actual photo sessions in the air.
More about Ted Grussing …