… this could be the last view a bird might have as this Coopers Hawk launched an attack at birds sheltered in one of our desert olive trees in the back yard … he was not able to get his talons far enough into the tree/bush to secure a meal so the tweety birds were safe and my raptor pal had to settle for a delayed meal. Check the intensity of this hawk out … total focus!
Thanks to a friend who has helped me redo the back yard, we have sculpted the desert olive trees down to the point where the outcome next time may be in doubt for those seeking shelter there … maybe 50/50 odds.
The shot below is of another amazing predator, a black hawk … shot her down at Bubbling Ponds Fish Hatchery in Page Springs. She was very large with a wingspan easily in excess of five feet.
This is one totally cool and amazing planet that we share with millions of other species … start checking them out, no matter how small or large they are wondrous.
Down to the lake in the morning and into the weekend for me. Keep breathing and keep smiling … the former always gives rise to the latter for me … as a friend of mine always shouted when he landed after a cross country flight in his glider … "I'm Alive!" How cool is that!
Cheers,
Ted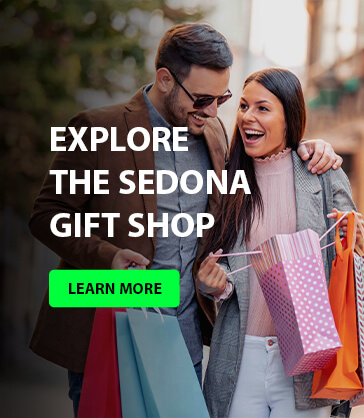 To-morrow, O to-morrow!
Fast fall the fading years. A thought, a dream
Of gentle words; of faith and love a theme;
A smile, a step or two, and all is done.
Quick is the veering stream of life full run;
Yet in the crimson west still gleam
To-morrow and to-morrow's endless dream.
excerpt from To-morrow by Max Ehrmann
###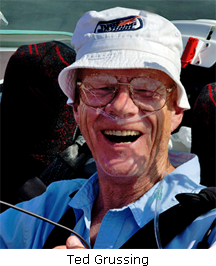 The easiest way to reach Mr. Grussing is by email: ted@tedgrussing.com
In addition to sales of photographs already taken Ted does special shoots for patrons on request and also does air-to-air photography for those who want photographs of their airplanes in flight. All special photographic sessions are billed on an hourly basis.
Ted also does one-on-one workshops for those interested in learning the techniques he uses.  By special arrangement Ted will do one-on-one aerial photography workshops which will include actual photo sessions in the air.
More about Ted Grussing …