By Ted Grussing
… I took this shot of an egret at Bubbling Ponds near the end of June and totally love the flare of his wings that he presented on take off as he wheeled away from me … the egrets are one of the most easily spooked of shore birds I have found and even have trouble getting close when on the water at Watson Lake … when they are around. Anyhow, hope you like it as much as I do … shot with the Nikon D850.
A nice day and spent as much of it inside as I could as we continue to be buried in smoke and breathing that stuff is not my idea of good for the lungs. Unfortunate for the wildlife as they cannot escape it, and the reality is that if you live in the area you can't either … 'nuff said for the moment. Need to head back to the lake this week as the air seems cleaner in the Prescott Valley and being on the water is one of life's simple pleasures.
Calling it a night … have a beautiful day and smile, life is good.
Cheers
Ted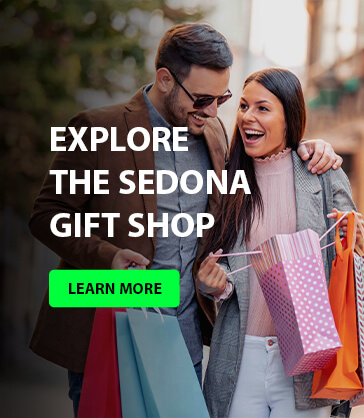 A bird flies through the sky, and I fly with it. I am each pearl of moisture sparkling in the sun.
I lie lazy on the clouds. And I acknowledge my kinship with each winged thing.
I see all as one, and nothing repels me, as this new day climbs noiselessly out of the valley of the night.
Peace lies over the world and over the world of my soul.
— Max Ehrmann
###
The easiest way to reach Mr. Grussing is by email: ted@tedgrussing.com
In addition to sales of photographs already taken Ted does special shoots for patrons on request and also does air-to-air photography for those who want photographs of their airplanes in flight. All special photographic sessions are billed on an hourly basis.
Ted also does one-on-one workshops for those interested in learning the techniques he uses.  By special arrangement Ted will do one-on-one aerial photography workshops which will include actual photo sessions in the air.
More about Ted Grussing …