By Ted Grussing
Earlier this year I spent several late afternoons shooting the area north of Sedona; not sure what the names of the formations are, but from a certain altitude/angle/distance  you got the shadows of the rocks and contours to look like resting spirits … like what else could they possibly be in Sedona … not shadows … the ancients laid out after a long day bringing beauty to us. Anyhow it was a fun project.
Long and busy day, but in a sense very relaxing with time after the airport board meeting to go gaze at the beautiful clouds in the sky whilst parked by my Lambada; it was inviting, but wanted to listen to Jim speak about Infrared photography.  
Of all the energy emitted by the sun (and other stars) we are able to see only a very narrow band of frequencies which comprise all the colors we see. The lower frequencies which are also the cooler temperature colors (in terms of Kelvin scale) are the reds and the higher frequency colors and temperatures are in the blues and the UV range and of course much on both sides of those. One of the most practical uses of IR photography is in the astro area which enables us to peer through the dust/gas clouds that we are traveling through at present … like if you take a photograph of a hand covered by a cloth you will see only the cloth, but if you photograph the infrared spectrum you can see the hand through the cloth because those frequencies pass through cloth … kind of neat!  Funny when you think that the reds are actually the lower temperature colors while the blues are the hotter colors. Must have something to do with the warmth of a wood fire which is used for heat in the winter.
Busy day coming up and time to put a wrap on this one. Got some good news today and that is because of certain FAA regs re line of sight, the hangar which was going to displace me from my current space at the airport cannot be built so I will not have to relocate my shade structure … improvements I have delayed making will now go forward. My bloodwork confirmed what I already knew … I am still breathing and it is likely to continue for the foreseeable future; actually I will settle for today as that is where I currently reside.
Have a beautiful day … share a smile with someone today … why stop with one?
Blessings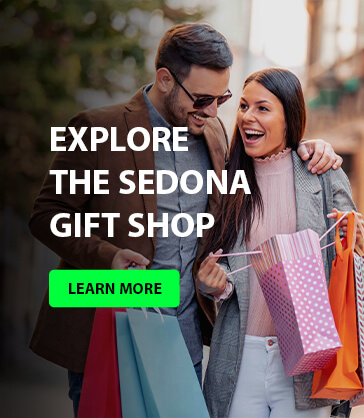 Ted
To be somewhere alone with you and watch the myriad stars,
Far golden worlds beyond the noisy earth's unkindly jars.
As quietly they sail night's sea, above the world and you and me.
— Max Ehrmann
###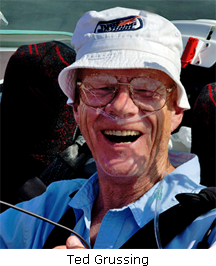 The easiest way to reach Mr. Grussing is by email: ted@tedgrussing.com
In addition to sales of photographs already taken Ted does special shoots for patrons on request and also does air-to-air photography for those who want photographs of their airplanes in flight. All special photographic sessions are billed on an hourly basis.
Ted also does one-on-one workshops for those interested in learning the techniques he uses.  By special arrangement Ted will do one-on-one aerial photography workshops which will include actual photo sessions in the air.
More about Ted Grussing …