By Ted Grussing
… late afternoon one day whilst One and I were out on the deck resting and reflecting on the day, a House Finch was sitting on the deck rail apparently doing the same thing. It was very warm and life in general was looking forward to the setting of the sun and the cool that would soon follow. One and I retreated to our home and our finch friend into the wild olive tree. Night came, rest and soon a new day was underway. The Finch faced a day looking for food and water and avoiding predators who would dine on him; we had a much easier day … a roof over our heads, food on the table and no predators to avoid … at least not the kind that would dine on us.
A fun day, breakfast with a friend at Mii Amo at Enchantment and pouring over many photos. Just being near a healthy place like Mii Amo altered my sense of nutrition and honoring my body … on the way home I stopped at Basha's and bought diet Pepsi and Blueberry Fritters. So far I am showing restraint … kinda!
Have a beautiful day … if you cannot eat healthy, at least think about it and keep breathing … blueberry fritters and espresso … what a great way to start my day in a few hours.
Cheers
Ted
And lastly give sweet sleep
Closed sight, no fright
That fears will o'er me creep;
And now a last goodnight.
— Max Ehrmann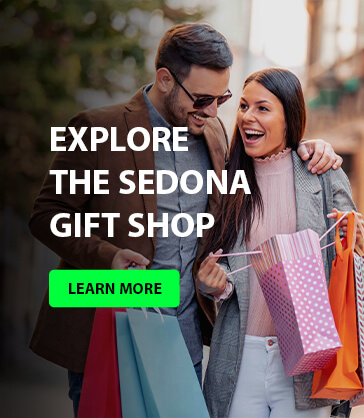 ###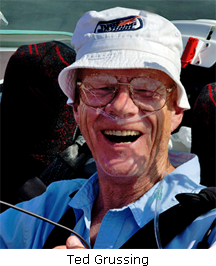 The easiest way to reach Mr. Grussing is by email: ted@tedgrussing.com
In addition to sales of photographs already taken Ted does special shoots for patrons on request and also does air-to-air photography for those who want photographs of their airplanes in flight. All special photographic sessions are billed on an hourly basis.
Ted also does one-on-one workshops for those interested in learning the techniques he uses.  By special arrangement Ted will do one-on-one aerial photography workshops which will include actual photo sessions in the air.
More about Ted Grussing …