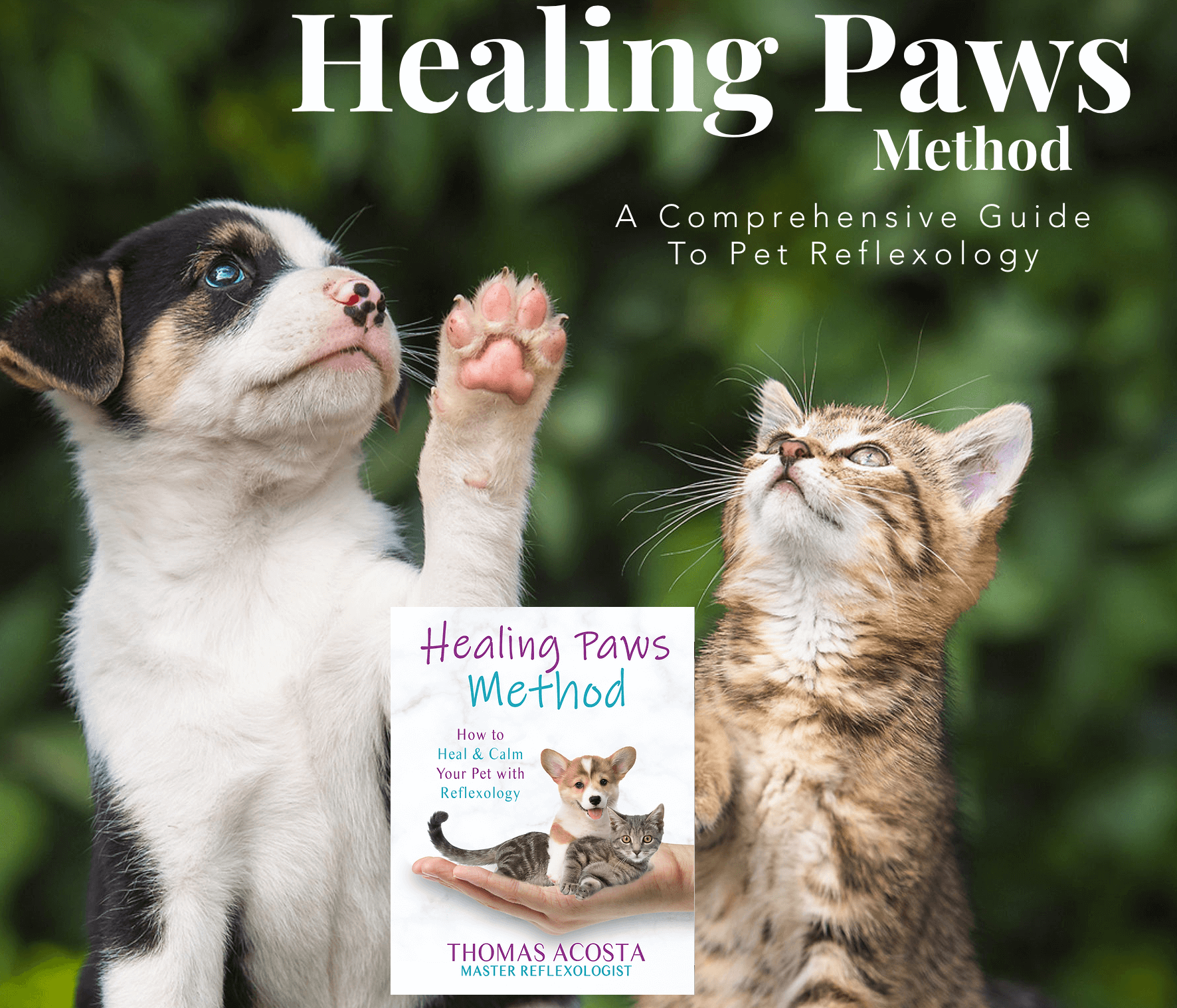 By Ted Grussing
A week of water is coming to a close and in addition to sunset at Pigeon Point Lighthouse south of Half Moon Bay in Northern California I am also including a beautiful daffodil from Filoli Gardens for good measure. Beauty is everywhere you are, all you have to do is be open to it and willing to acknowledge that life is really great. We have so little time here that it seems a shame to waste a single moment wishing our lives were different or that we could be happier in a place or circumstance other than what we have.
Great to dream, great to prepare for a better life, but the only important thing is to look at our life as it is and say wow … I'm alive!!! (thank you Steve) Steve by the way is an old soaring buddy of mine and we used to fly long cross country flights together in our sailplanes. When we made it back, Steve would always throw open the canopy and yell "I'M ALIVE"!!! and such is out condition every day until we are not.
Anyhow, we are into the weekend and hope you have a fabulous one … look in the mirror … are you breathing? Smile and share your joy.
Cheers
Ted
To be somewhere alone with you and watch the myriad stars,
Far golden worlds beyond the noisy earth's unkindly jars.
As quietly they sail night's sea, above the world and you and me.
— Max Ehrmann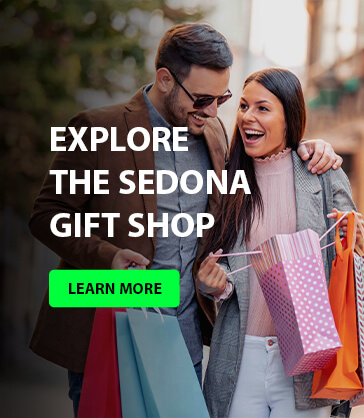 ###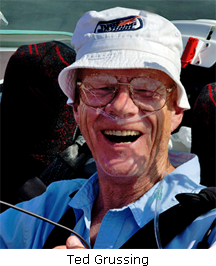 The easiest way to reach Mr. Grussing is by email: ted@tedgrussing.com
In addition to sales of photographs already taken Ted does special shoots for patrons on request and also does air-to-air photography for those who want photographs of their airplanes in flight. All special photographic sessions are billed on an hourly basis.
Ted also does one-on-one workshops for those interested in learning the techniques he uses.  By special arrangement Ted will do one-on-one aerial photography workshops which will include actual photo sessions in the air.
More about Ted Grussing …