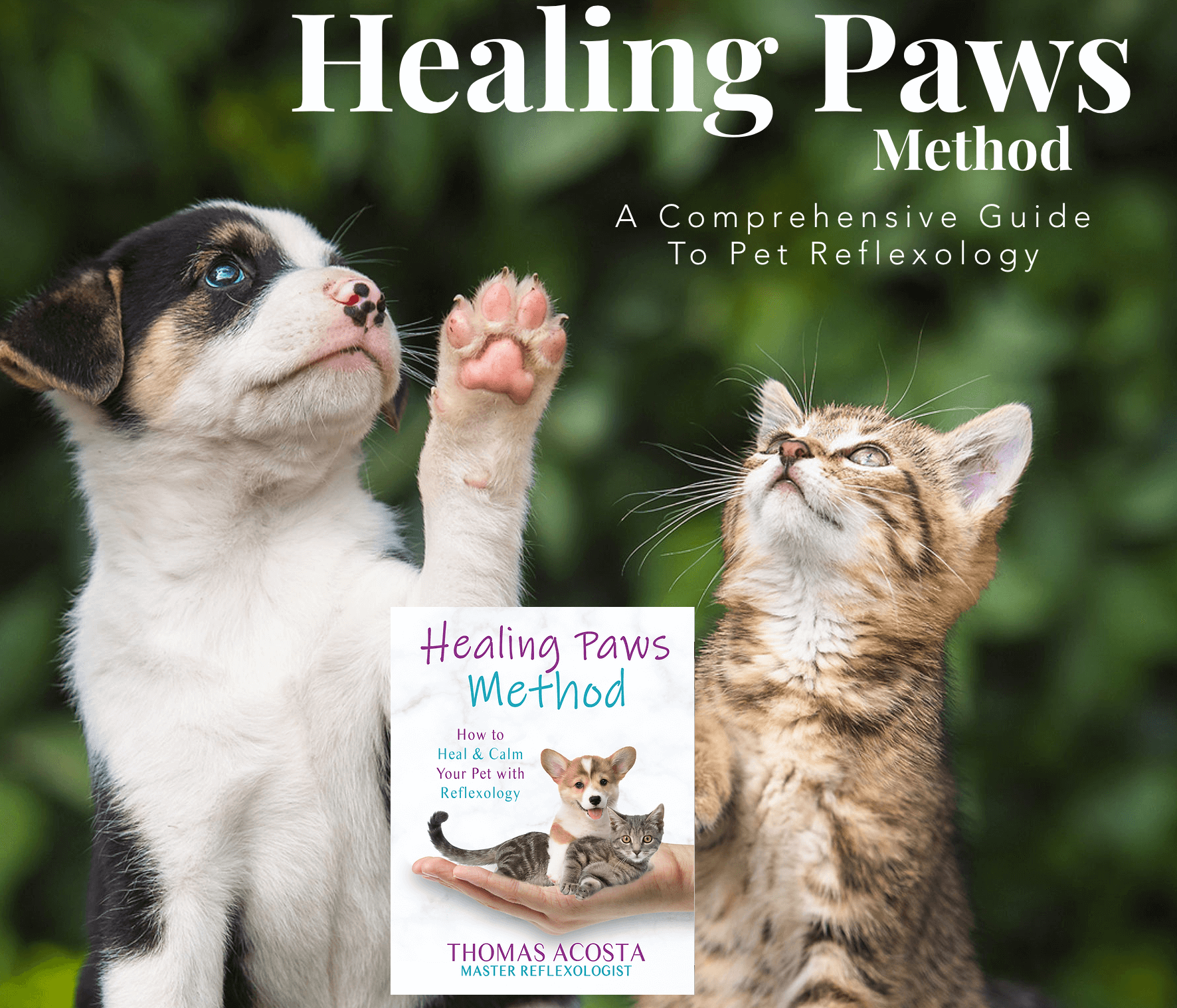 By Ted Grussing
… with two photos so far this week … might as well keep it going. I took this shot of Cathedral Rock last week late afternoon and like the way it presents from this altitude and bank angle. The contoured and cracked rock formations leading up and to the right are actually heading SE towards the Village where we live. Kinda looks like an internal amphitheater spilling out of the rock formation …
Winds gusting over 40kts today makes it good to be on the ground and remember the beauty already experienced and anticipate that to come … in the today it was finishing the calking of the cracks in the stucco and apply the first coat of paint, visiting with friends, walks and just kind of kicking back a bit. Have my name on the list to get a ride in the Viper when they get the requisite fifty hours on the engine and airframe and with a climb rate of 12,000' per minute it should be a blast. It burns a wee bit more fuel than the Lambada … about 165 gallons per hour compared to my 3 gallons … efficiency is not the purpose though … fun is :+)
Heard from my friend Mike Conway at AZGS and they posted the shot of Bell Rock from Monday on the AZGS Facebook page and got more than 2000 views, 91 likes 35 shares and this was a record for them. Way to go!
You can also catch the daily photos on my blog at , https://sedona.biz and
A horrible fire started in Oak Creek Canyon around 4P and it was about 20 acres … now over 1,000 acres and 0% containment. Started in the Slide Rock area,
Have a terrific day  … do something for someone today … smile
Cheers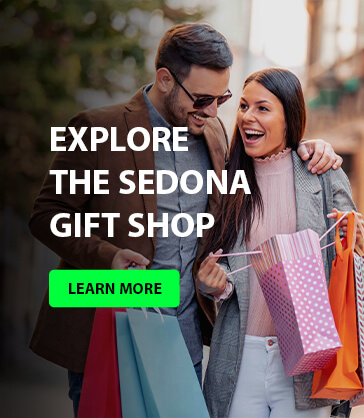 Ted
"How do you spell 'love'?" – Piglet
"You don't spell it … you feel it". – Pooh
— A.A. Milne
###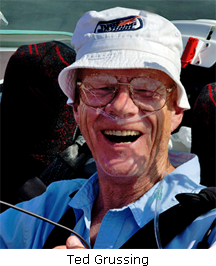 The easiest way to reach Mr. Grussing is by email: ted@tedgrussing.com
In addition to sales of photographs already taken Ted does special shoots for patrons on request and also does air-to-air photography for those who want photographs of their airplanes in flight. All special photographic sessions are billed on an hourly basis.
Ted also does one-on-one workshops for those interested in learning the techniques he uses.  By special arrangement Ted will do one-on-one aerial photography workshops which will include actual photo sessions in the air.
More about Ted Grussing …