By Ted Grussing
… this crow came in for a landing in one of the pine trees on the tee box behind our home a few weeks go and it was pretty neat getting the full head on view as he was braking, gear down and ready to grip the branch to absorb the shock and decelerate to a state of rest in a fraction of a second.  Shot with my trusty Canon 1D-X and the 100/400mm lens. You can see the intense concentration as he focuses on the branch and is giving it full flaps and spoilers to drain the energy from flight.
I am placing the last order for the TAO (Ted and One) calendars before the end of the week. I am using a new printing house this time and although it is costing me about 15% more, I am holding the price the same: $25.00 delivered and there are discounts if you buy 2 or more. I do the calendar because I like having a wall calendar and also sharing the beauty through this media. That's only a bit over two bucks a piece for 12 different images gracing your kitchen or office wall. I only accept payment through PayPal as it simplifies my accounting and most people have an account with them or if not you can use your credit card to pay for them on the PayPal site. Order through my website at: http://tedgrussing.com/2019-cal.html and one correction is that it is printed on a 100# mat finish this year.
You can also send me an email letting me know how many calendars you want and I'll send you a PayPal invoice which you just click on to pay and choice of using your PayPal account or a credit card.
Have a beautiful day today … enjoy each moment you are here as we never know when we will not be … also be kind to yourself and others as it simply makes each day nice.
Keep "One" in food … buy a lot of calendars :+)
Cheers
Ted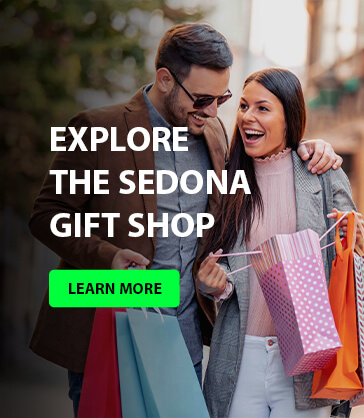 Give me to gladly go
My way and say
No word of mine own woe;
But let me smile each day
— Max Ehrmann
###
The easiest way to reach Mr. Grussing is by email: ted@tedgrussing.com
In addition to sales of photographs already taken Ted does special shoots for patrons on request and also does air-to-air photography for those who want photographs of their airplanes in flight. All special photographic sessions are billed on an hourly basis.
Ted also does one-on-one workshops for those interested in learning the techniques he uses.  By special arrangement Ted will do one-on-one aerial photography workshops which will include actual photo sessions in the air.
More about Ted Grussing …