By Ted Grussing
… I've spent some quiet days getting numerous things taken care of including going through years of photos that I have shared. Always it seems there can be improvements made and I found some that have stuck in my mind for years and wondering if I could tweak them some to make them better. Also the fun of remembering the things that were going on then, people I was with and always the smile that follows re-living those days. I tend not to dwell or live in the past, but it was the sum of living those moments, days and years that have made me who I am today … so for this week, whilst living in each moment of the day a little time out to revisit some moments previously lived and saved.
With trips planned for later this year, I thought it a good idea to learn how to do my post processing on my laptop as that is all I'll be travelling with. Adobe permits installation of their programs on two computers and I have long had them all installed on my laptop, but not really used them or taken the time to set them up on on the laptop … there is a huge difference between doing my work on a super computer with 3 large hi def NEC true/native 10 bit color monitors and on a single 13" laptop screen … plus although it is a recent gen core i7 device with 16GB of ram and 1 TB SSD drive, it is no match ever for my homebuilt monster.
So this week will be a reprise of my four favorites of 2015, revisited and reworked on the laptop … hope you enjoy them.
The shot tonight is of a Coopers Hawk trying to get his talons into our heavily ingrown Wild Olive Trees (trimmed into bushes … there were dozens of song birds seeking shelter in there as he made his attack, which lasted for more than five minutes and gave me time to grab my camera and take hundreds of shots and of those this is one of my favorites. There was a bird just inches below the hawk who was unable to penetrate far enough in to sink his talons into him and convert him to dinner for the day. Coopers Hawks typically dine on other birds and usually attacking and completing the kill inflight. No meal from this assault, but he looks healthy and there is a reason for that
We're into another new week … may it be filled with blessings and joy … keep smiling too.
Cheers … the opening lines of Desiderata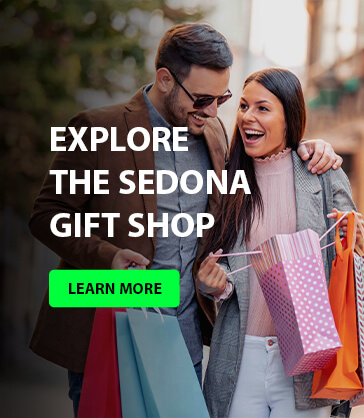 Ted
Go placidly amid the noise and haste, and remember what peace there may be in silence.
As far as possible, without surrender, be on good terms with all persons. Speak your truth
quietly and clearly, and listen to others, even the dull and ignorant; they too have their story.
Avoid loud and aggressive persons, they are vexatious to the spirit.
— Max Ehrmann
###
The easiest way to reach Mr. Grussing is by email: ted@tedgrussing.com
In addition to sales of photographs already taken Ted does special shoots for patrons on request and also does air-to-air photography for those who want photographs of their airplanes in flight. All special photographic sessions are billed on an hourly basis.
Ted also does one-on-one workshops for those interested in learning the techniques he uses.  By special arrangement Ted will do one-on-one aerial photography workshops which will include actual photo sessions in the air.
More about Ted Grussing …