By Ted Grussing
… and with it the Iris will soon be blooming and this is the year I am going to spend lots of time shooting them. Lucky for me that a lot of neighbors grow absolutely beautiful varieties of Iris … mine never seem to do as well as others … could be that I forget to fertilize and water them. White Iris are my favorites and this one is exceptional and the yellow pollen is scattered on the lower petal adding a tinge of color.
I discovered some major screwups in the formatting of my manuscript today … 14 hours later I have a happy manuscript, it is uploaded and a proof copy ordered. It will be available for purchase sometime towards the end of next week. Unsigned copies will be available from Amazon and signed copies will be available through my website or by emailing me. Price is $29.95 per book whether signed or unsigned. Special thanks to my friend Stuart, who actually makes me appear to have a firm grasp of the grammatical rules of the English language. Time to read the Chicago Manual of Style and re-read Strunk and White's The Elements of Style. My freewheeling writing style needs a little discipline.
It is a huge relief to have the book done … not going to start the next one until sometime this summer. Next project is putting a line of greeting cards together which will be sold on my website … and about the end of August it will be time to put the 2020 calendar together. This year there will be an optional one available for businesses with custom imprints on each page. This is a great way to keep your name in front of your prospects and customers 365 days a year … I started selling calendars and ad specialties when I was in the USAF as I needed the extra money to pay for my telephone bill with Corky. On average the telephone bill exceeded my income from the USAF by about 50%. Fun memories!
Time to wrap the day. Have a beautiful day and choose to seek it in everything you do.
Cheers
Ted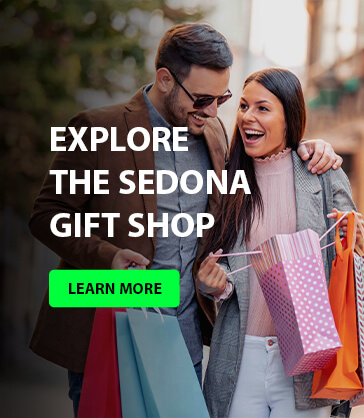 I sat with the stars on the hill of life
And looked at the world below.
I ran with the winds where winds begin
And followed them where they blow
— Max Ehrmann
###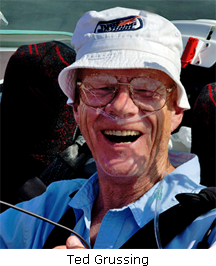 The easiest way to reach Mr. Grussing is by email: ted@tedgrussing.com
In addition to sales of photographs already taken Ted does special shoots for patrons on request and also does air-to-air photography for those who want photographs of their airplanes in flight. All special photographic sessions are billed on an hourly basis.
Ted also does one-on-one workshops for those interested in learning the techniques he uses.  By special arrangement Ted will do one-on-one aerial photography workshops which will include actual photo sessions in the air.
More about Ted Grussing …