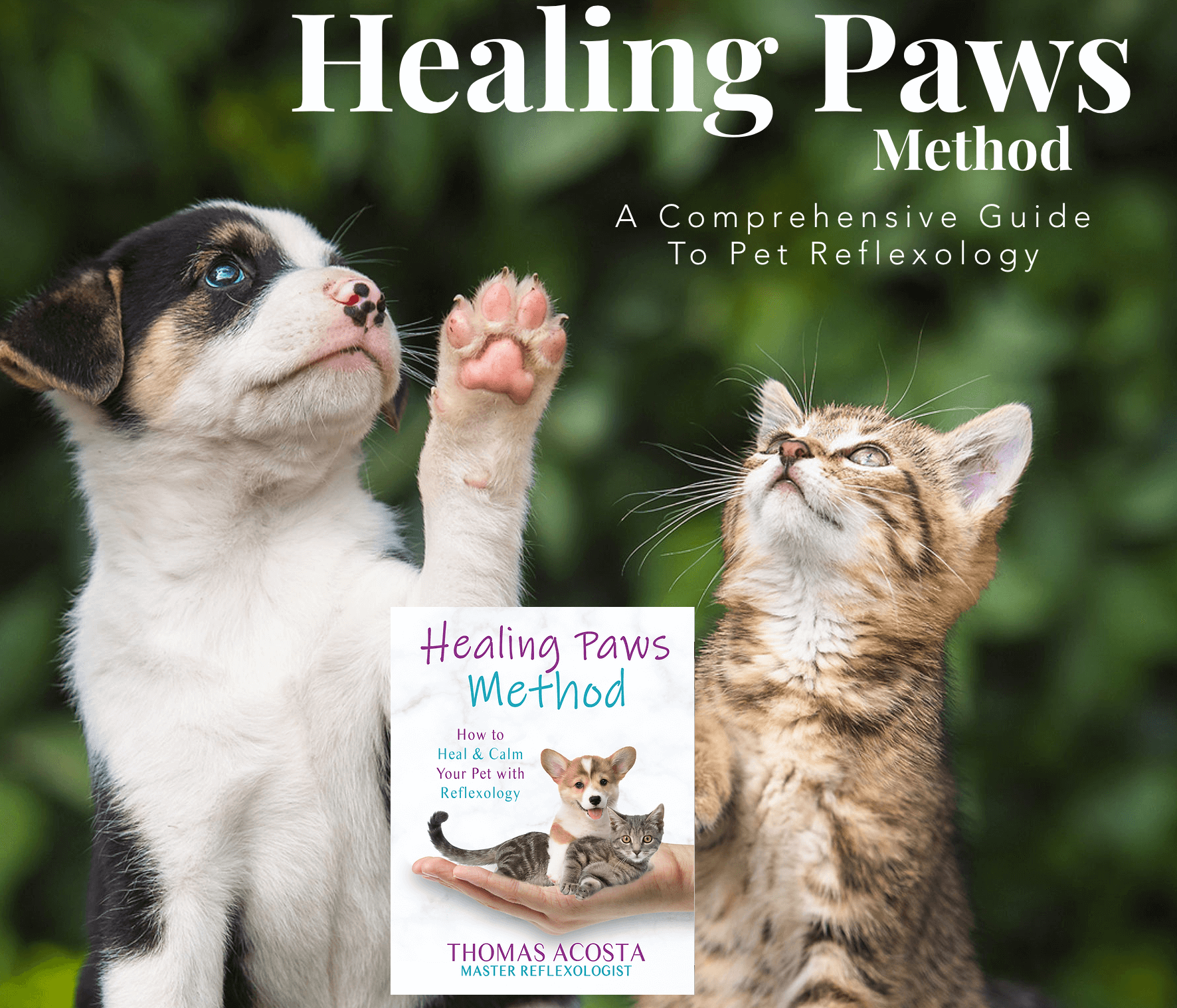 By Ted Grussing
… this double crested cormorant in full breeding plumage has sighted his mate to be … afterburner engaged, he is blasting across the watery depths to find his one true love … or it could be that he simply felt we were getting a little too close for comfort and decided to find an area where we were not.
Cormorants use both feet simultaneously to push themselves across the water as they gain the speed necessary for flight and they are able to maintain speeds in excess of 35 mph. To learn more about the double crested cormorant click here .
It was a terrific day and the new day will be so too. Going to check out some new lakes and habitat east of here later this morning … and about time for the fall migration to begin and near daily trips to flyway areas.
Have a beautiful day … keep breathing and smile … the gift of life is absolutely fabulous! Into the weekend for me and the plan is to be back Monday morning. Take time to read the wisdom of Max today …
Cheers,
Ted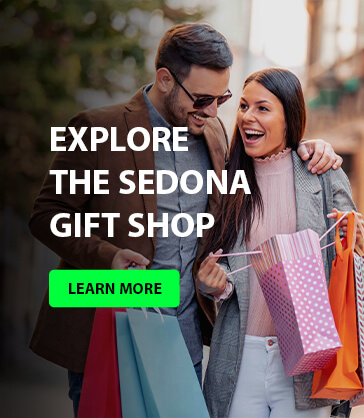 Will future generations understand
The turmoil of these days, the night's uneasiness,
The greed of itching palms throughout the land?
Will they conceive the fires fanatics fanned,
Of time the universal wastefulness,
The strange philosophies the mobs confess
That every throat cry out some new demand?
Time was when men held saner counsel here.
Will that time come again? Shall we behold
From this grim madness some new love unfold?
We pray for gentler times, when men shall cease
His brother man to bully or to fear.
Great God, among ourselves let us have peace.
— Crisis by Max Ehrmann
###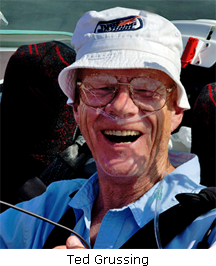 The easiest way to reach Mr. Grussing is by email: ted@tedgrussing.com
In addition to sales of photographs already taken Ted does special shoots for patrons on request and also does air-to-air photography for those who want photographs of their airplanes in flight. All special photographic sessions are billed on an hourly basis.
Ted also does one-on-one workshops for those interested in learning the techniques he uses.  By special arrangement Ted will do one-on-one aerial photography workshops which will include actual photo sessions in the air.
More about Ted Grussing …