… look beyond the cities at the countryside, the oceans, mountains and the starlit sky at night. Think of family and friends whose presence in our lives enriches every moment of our lives.
The photo above was taken one night when I was returning from California and coming up US 60 from I-17 and in the town of Salome … a faint silver line shows where the railroad track runs and like the darkness closing in, the rails were silent … sometime, someday the rails will tremble beneath a passing train slipping through the softness of dark.
Below is a shot I took of a couple of drake Cinnamon Teal … I was thinking of Synchronized swimming today and this looked like they were practicing a duet before they got in and swam it. Corky and I founded the Costa Mesa Synchro Sylph Swim team in the early 70's … our girls were great competitors as were the other 60 plus girls on the team … early morning found me at our family business … to the pool late afternoon and with my two assistant coaches we ran practices … Corky brought dinner over to the pool around 5P and then it was off to law school … fun times!
My friend, Ron Phillips, then Dean of 
Pepperdine's School of Law
 gave me permission to skip graduation ceremonies because our girls and team was competing in Regionals that weekend … Ron is one of the finest human beings I have ever known.
I started another project that has been nagging me … sifting through the best of the best and beginning to
populate my website with photographic art.
 Check it out … I will be adding images almost daily for the next month or so. I have also added a new category which consists of large wall decor … images up to 8 feet by 4 feet.
A new week is unfolding and methinks it shall be a good one … keep breathing and smiling as you wend your way through life this week. We didn't create it and we will not end it … perhaps some day we will actually love others as we love ourselves … perhaps that is the problem, there are those who do not love themselves.
Cheers,
Ted
To you, my boy, the only world I know.
Remember this: whichever course you choose,
You'll sometimes turn about and walk awhile
The other way, for none of human kind
Is all of good or all of evil made.
Let this and honest poverty not turn
Your heart in bitterness and wild despair
To hardened thoughts of Him who made all things.
excerpt from Breaking Home Ties by Max Ehrmann
###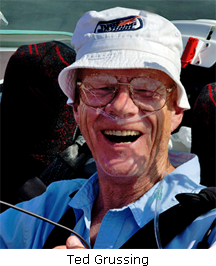 The easiest way to reach Mr. Grussing is by email: ted@tedgrussing.com
In addition to sales of photographs already taken Ted does special shoots for patrons on request and also does air-to-air photography for those who want photographs of their airplanes in flight. All special photographic sessions are billed on an hourly basis.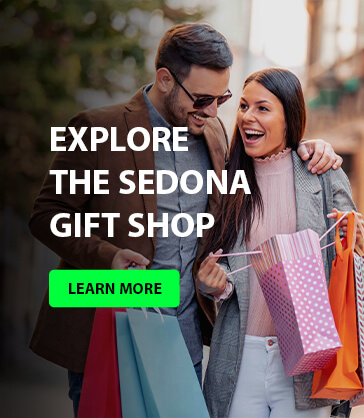 Ted also does one-on-one workshops for those interested in learning the techniques he uses.  By special arrangement Ted will do one-on-one aerial photography workshops which will include actual photo sessions in the air.
More about Ted Grussing …