… Enedina, Leroy and Lennox will be appearing with me live at the Mary Fisher Theater in West Sedona this coming Saturday at 4PM and I hope that you will take the time to come out and see them and the show.
This will be my last public performance as I need the time to put into other projects I am fond of … only so many hours and there are other ways to share the beauty more efficiently.
The photo above is of Enedina, a Saker Falcon … they are the second fasted creatures on this little planet of ours … they can hit 90+ mph in level flight and have been clocked at 200 mph in a stoop (dive). Unlike the Peregrine Falcon, the Sakers primarily hunt the ground as do Harris's hawks like Leroy. Kinda neat, if they spook a rabbit or other small animal whilst close to the ground, they simply drop a foot or so of altitude and sink their talons into the creature and drop down for a meal or fly off with it.
Into another beautiful day … we are blessed! Smile, keep breathing and choose to enjoy whatever comes your way.
Smiles,
Ted
I AM the dawn, the whisper of winds, the perfume
of morning.
The passing night fondled me, hovering close to me,
softly, silently.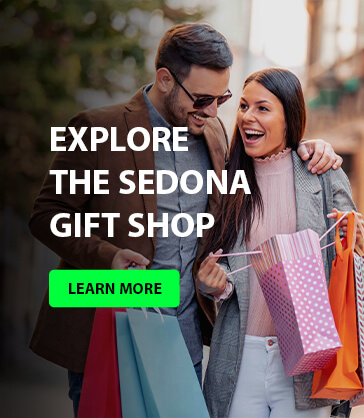 The breaking day builds the spirit temple of my joy.
I abandon myself!
It seems to me that never before have I walked with
the spirit as now, nor overcome space, time, and the
elements as I overcome them now.
excerpt from On a May Morning by Max Ehrmann
###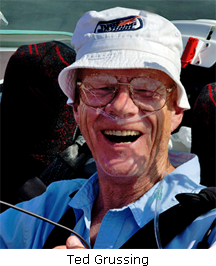 The easiest way to reach Mr. Grussing is by email: ted@tedgrussing.com
In addition to sales of photographs already taken Ted does special shoots for patrons on request and also does air-to-air photography for those who want photographs of their airplanes in flight. All special photographic sessions are billed on an hourly basis.
Ted also does one-on-one workshops for those interested in learning the techniques he uses.  By special arrangement Ted will do one-on-one aerial photography workshops which will include actual photo sessions in the air.
More about Ted Grussing …