By Ted Grussing
Yes!!! Bluebirds!!!
I finished the first pass through one of the blue bird folders today and deletions amounted to roughly 2400 of 3100 +/-.Tomorrow I'll be starting through the remainder of the second folder which still has 1900+ of over 3000 in it. Expecting after this pass through it, I'll end up with about 1500 deletions, leaving a total of about 1100 between the two folders which will have to be reduced by at least 50%. Lots of good images will and have hit the bit bucket, but so many of them are really nice, but need a little work here and there … experience has taught me that those images hang around forever and they never get the little tweak they need … better to leave now.
Promise tomorrow will be something different, but outside of raptors, I think the blue birds are my favorite creature with wings. These two beautiful creatures, one a Mountain Bluebird and the other a Western Bluebird had been sitting on the rock about a quarter of a second before I took this shot. I'm saving mostly shots with the birds in flight, but there are some with one or more that are sitting, drinking or whatever that are simply beautiful, with reflections and are being kept. A beautiful bird is beautiful and does not require motion to be beautiful.
After a minimum of eight ounces of espresso, the day will start and some work on the lapidary projects, trip to Flagstaff to take care of some unfinished business and home with friends coming over for a visit. I anticipate that it will be a very good day and even before the espresso the day will start beautifully when I discover that I have woke and I'm still breathing … what a great sensation!
Have a beautiful day and smile …
Cheers
Ted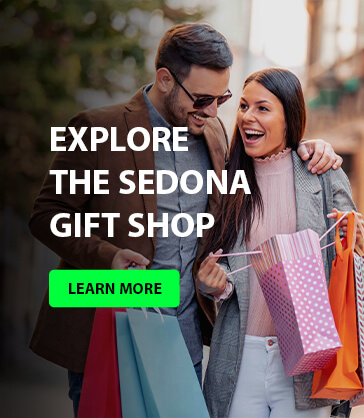 For a few hours here in the still morning I wash myself clean of civilization, and purge myself of things and the accumulated rubbish of time.
I push back history, dismiss interpreters, and stand erect before the dawn, looking the universe in the face, and asking my own questions.
Tomorrow I shall return to the human wheels; but now I defy the world of customs and laws, of sophistry and serfdom; and I yield myself childlike
to the light and the air and the sweet scented dew.
— Max Ehrmann
###
The easiest way to reach Mr. Grussing is by email: ted@tedgrussing.com
In addition to sales of photographs already taken Ted does special shoots for patrons on request and also does air-to-air photography for those who want photographs of their airplanes in flight. All special photographic sessions are billed on an hourly basis.
Ted also does one-on-one workshops for those interested in learning the techniques he uses.  By special arrangement Ted will do one-on-one aerial photography workshops which will include actual photo sessions in the air.
More about Ted Grussing …