By Ted Grussing
… skimmed through hundreds of wildlife photos, hundreds more aerial shots and nothing was talking to me … a 20 minute break resting mind and body whilst listening to Anthony Mazzella and then back to face the portfolio. In one of the folders of wildlife I had a few shots of Brown Eyed Susan's and they seemed so normal except for one image that I shot on edge … a different background of water and vegetation and my imagination had been captured. I knew exactly how I wanted it to finish and in a half hour I had it … so here is the vision I had in my mind when I started with a very simple and unremarkable photo and hope you enjoy it as much as I had in creating it.
Another show has been tentatively set for the Mary Fisher Theater on December 9th at 4PM. Seating is expected to be 65 of the 118 possible. They are opening the theater this Friday with seating for only 37 people. Because of the great turnout we had in March of this year I'm thinking that we might do 2 shows, perhaps same day or another one a couple of weeks later. All depends on the then circumstances, but at least we have an initial date set. I haven't set the theme of the show yet, but starting to plan and pull photos.
We're into the weekend … time for me to catch up on emails again, so along with PT that is my plan for tomorrow. Have the left knee scheduled now for the last week in October so by December I should be pretty much okay … I am forever grateful that we humans only have two legs with knees to replace … and for those very talented people who came up with the devices, skills to use them to replace the knees and all the support staff and PT people … the first ones were done in 1974 and that is not that long ago.
Have a beautiful day and weekend … back on Monday morning … at least that is the plan! Keep breathing and smiling … you and only you gets to choose the kind of day you have.
Smiles,
Ted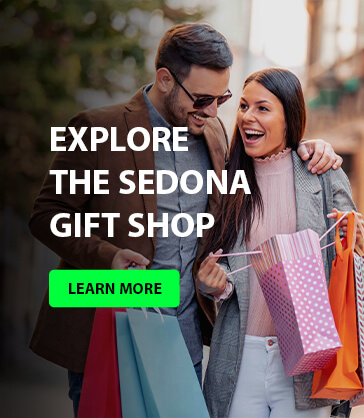 Will future generations understand
The turmoil of these days, the strain and stress.
Time was when men held saner counsel here.
Will that time come again? Shall we behold
From this grim madness some new love unfold?
We pray for gentler times, when men shall cease
His brother man to bully or fear.
Great God, among ourselves let us have peace!
— Max Ehrmann
###
The easiest way to reach Mr. Grussing is by email: ted@tedgrussing.com
In addition to sales of photographs already taken Ted does special shoots for patrons on request and also does air-to-air photography for those who want photographs of their airplanes in flight. All special photographic sessions are billed on an hourly basis.
Ted also does one-on-one workshops for those interested in learning the techniques he uses.  By special arrangement Ted will do one-on-one aerial photography workshops which will include actual photo sessions in the air.
More about Ted Grussing …